Thanks for rating this design!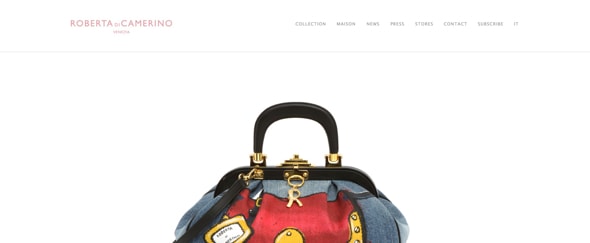 A beautifully clean and effective site for a fashion designer who specialises in bags. The subtle colours and overall simplicity of the site allows the colourful slideshow of bags to make a real impact!
I love how focused the site is, there is nothing for your eyes to be distracted by.