Thanks for rating this design!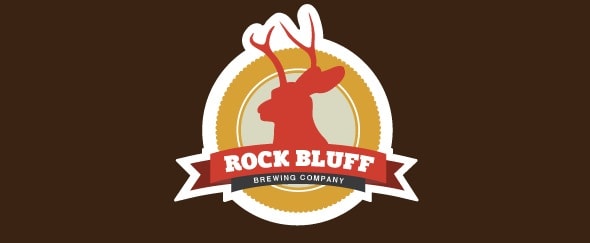 A good example of a stamp-style logo, in this instance for a brewing company. The use of a ribbon for the company name is really effective and helps it to stand out above the rest of the logo.
I like the circular nature of the logo and the stag, but the white border gets a little clumsy around the antlers.