Thanks for rating this design!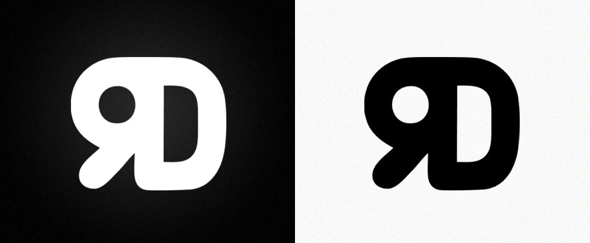 Now that's how to keep things simple but still make an impact! Inverted examples of a letter based logo, the idea behind which could be more basic.
The reversed 'R' against the 'D' has been made into a recognisable logo through the use of consistent design and commitment to an idea.