Thanks for rating this design!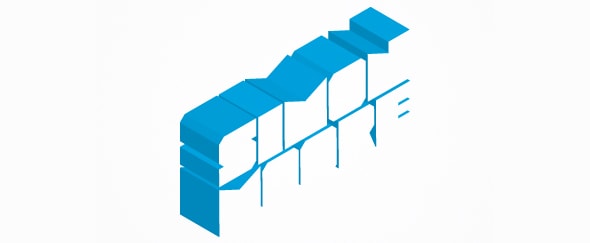 This is an interesting personal logo design that uses its chosen highlight colour really effectively. I like the simplicity of the concept but find the typeface and lack of letter detailing can make it difficult to read on first glance.
I do, however, love the isometric perspective!