Thanks for rating this design!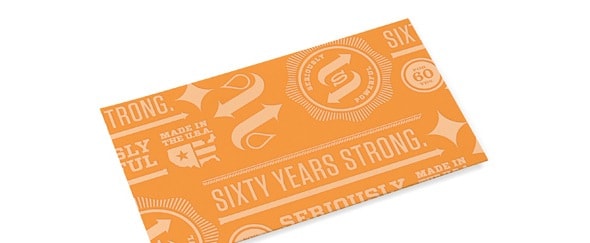 A great business card that makes a striking impression using a bright orange. I really like the use of typography and details on the card, they help to make it memorable.
The impression that it was cut from a larger sheet, that it's unique, is great and again works to keep it memorable.