Thanks for rating this design!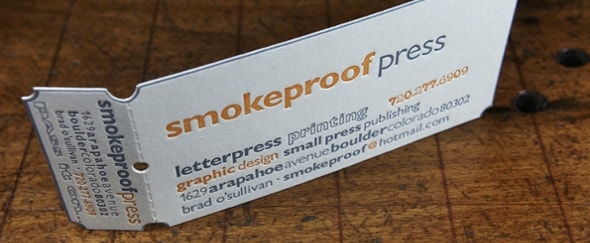 I really love this idea, it's word of mouth marketing at its finest.
The basic concept is that every business card you give out has a little portion that can be torn off and shared with someone else. It's a great way to encourage your customers to recommend you!