Thanks for rating this design!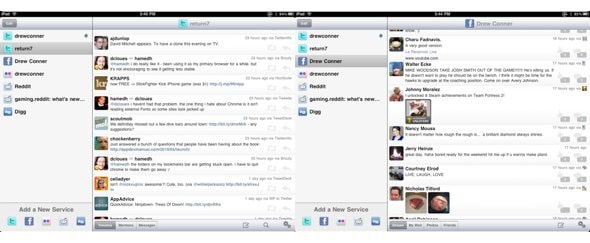 Sociable is an iPad App that collates all your social feeds from around the internet and features some interesting interface design. The use of windows and tabs is good and allows the user to dive straight in!
I particularly like the use of thumbnails and icons throughout, it's what brings the App to life!