Thanks for rating this design!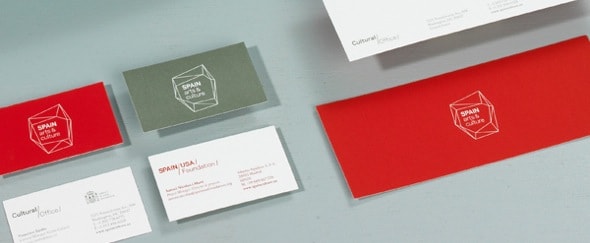 An excellent example of consistent branding throughout a project. The use of colour is bold and really helps the physical products to make an impact.
The wireframe idea works well across a wide spectrum of mediums as do the variations on a theme displayed in this project.