Thanks for rating this design!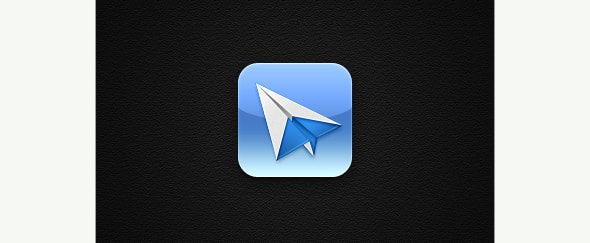 A great, albeit slight, redesign of one of Sparrows potential iOS icons. I love the crisp design of the paper airplane and the cohesion of the overall icon.
There are an awful number of blue iOS icons, but Sparrow chose blue and should probably stick with it.