Thanks for rating this design!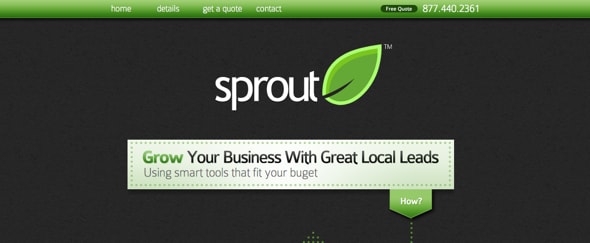 A simple but effective site for a company that purports to be able to grow your business online. I like the trail that you follow through the various stages of description.
The use of colour is good, the green helping to make a strong statement.