Thanks for rating this design!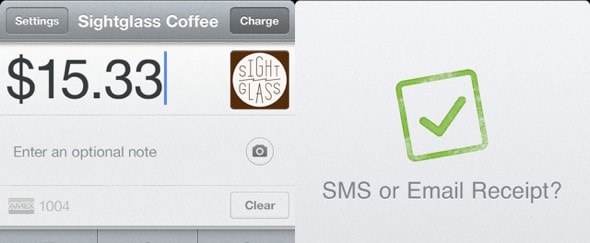 Square is a App that allows you to quickly and securely accept card and cash payments on your iPhone. Its interface is clear and has a great feeling of space - even on the iPhone screen!
I especially like the large font used for the monetary amounts and the look of the custom calculator and icons.