Thanks for rating this design!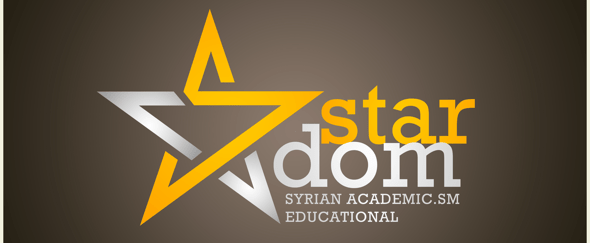 A logo full of impact that is a good take on a well worn shape. The two colours work well on the neutral background while the broken nature of the star makes it recognisable.
I particularly like the way the text has been arranged to fit within the bottom right corner of the star.