Thanks for rating this design!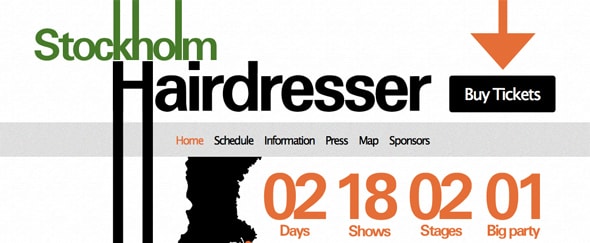 A unique looking site with interesting typography and lots or original pencil sketch work.
There are a few great hover effects on the page and the footer design is really attractive. I love seeing something that breaks the mold as much as this site does.