Thanks for rating this design!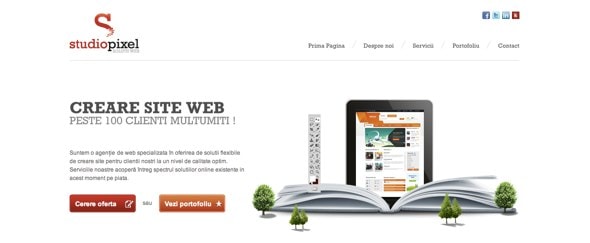 A clean and clear website for a design site. The minimalist approach is effective and allows your attention to be drawn towards examples of the companies design work.
The logo is recognisable and makes a statement and the sparse use of colour works really well.