Thanks for rating this design!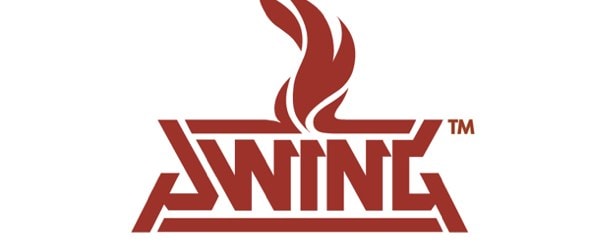 A brash and bold logo that effectively uses a single colour to make a statement. The typeface is interesting, if potentially a little difficult to read.
As a logo for a candle company I appreciate the flame design that's been incorporated and find that it helps to make the trademark recognisable.