Thanks for rating this design!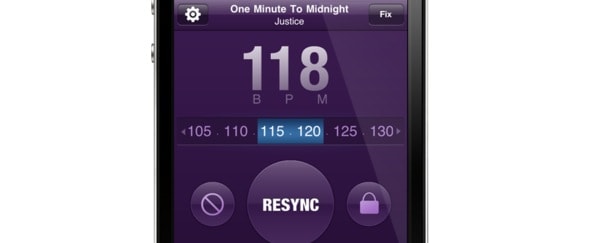 A gorgeous interface for a stunningly simple yet brilliant iPhone App. SynchStep analyses your pace and matches your music to your steps!
The purple colour scheme is bold but works well to give the App its own character. I particularly like the use of big buttons.