Thanks for rating this design!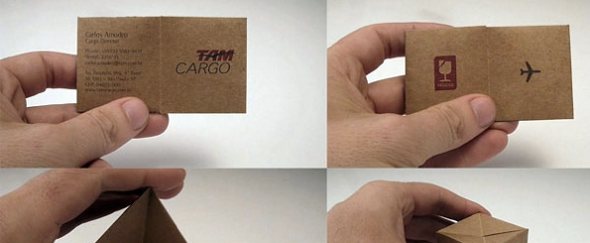 A wonderfully rough looking idea for a business card! I love the concept that for a cargo company the business card could fold into a cargo box, ready to ship a teaspoon of coffee around the world!
The simple use of logos gives the card a powerful sense of authenticity!