Thanks for rating this design!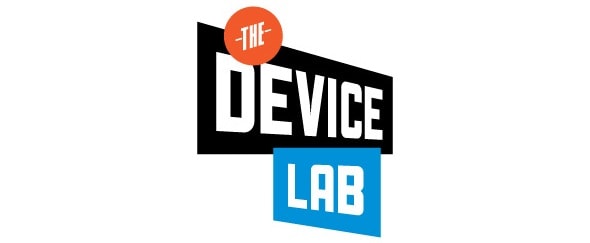 A fantastically clear logo that makes great use of perspective to make an impact. I really like the way the three colours work together and the choice to have the 'the' in a circle.
The typeface here is utterly readable, something that can be very important when designing a functional and effective logo.