Thanks for rating this design!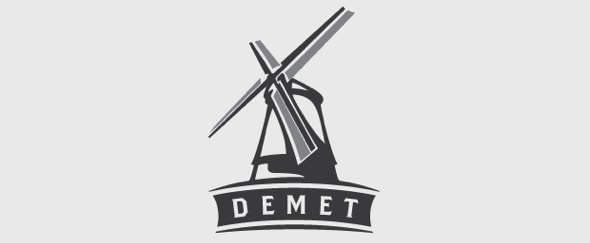 A simple but stylish logo for a flour mill. The use of a monochrome colour palette makes it incredibly versatile and able to be used in a multitude of different situations.
Often the simple approach is the most effective, and I think that's certainly the case here.