Thanks for rating this design!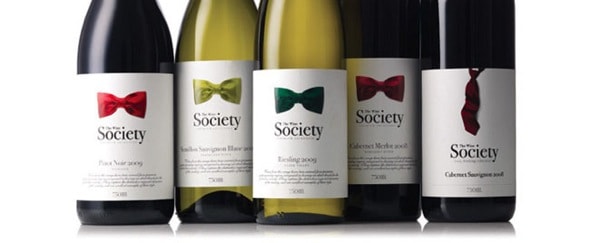 A great example of product design that would make you look twice. The bow tie mark is very different from the usual wine logo and makes this design easily memorable.
The way the design differs for the occasion is a simple but effective idea that further lends the brand memorability.