Thanks for rating this design!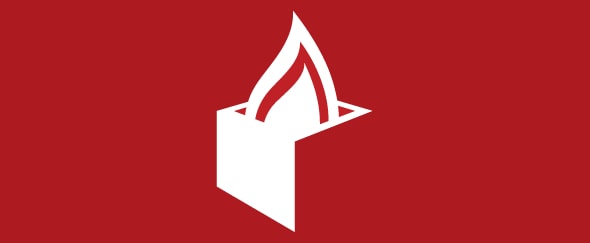 This is a business card design of the previous logo. I love the bright and bold use of red, and the strength of the two-colour design.
The simplicity of this logo works beautifully for a business card, and could work perfectly as the primary logo.