Thanks for rating this design!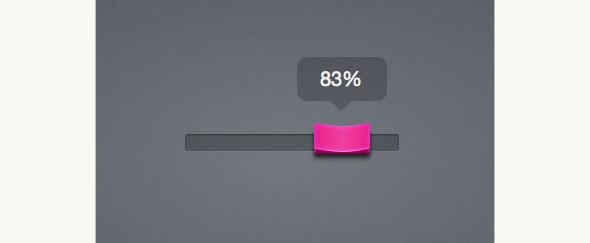 Sometimes, the colour of an element can do wonders for an interface. This is one of those occasions.
Another grey slider would have made this a mundane design at best, but the perspective and bright colour of the slider makes it jump right out at you.