Thanks for rating this design!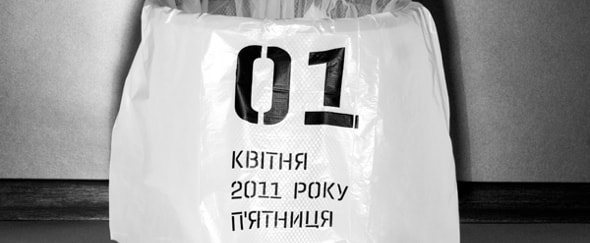 A slightly strange, but nonetheless fascinating, concept for a calendar. Using trash bags to mark the day would certainly make you think more about what you're throwing away, and what you're doing each day.
I particularly like the typeface here, it really makes the design.