Thanks for rating this design!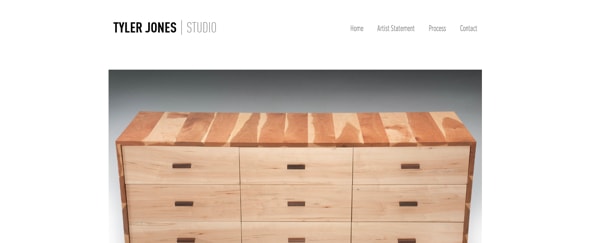 A beautifully minimalistic site for a furniture designer. I love the straightforward use of photography and the way in which the site allows the furniture to make an impact.
The purity of the site is almost striking and appeals immediately due to its clean and intuitive layout.