Thanks for rating this design!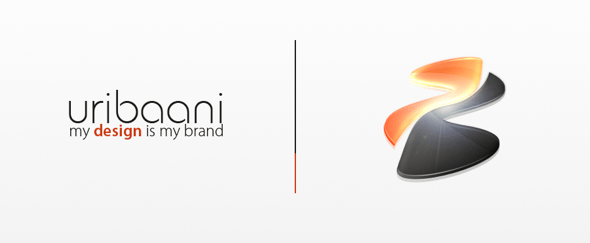 An interesting logo that makes good use of a customised typeface. There is great attention to detail on the logo idea itself but it doesn't seem to be derived from anything.
The use of red text for 'design' doesn't work particularly well in my opinion.