Thanks for rating this design!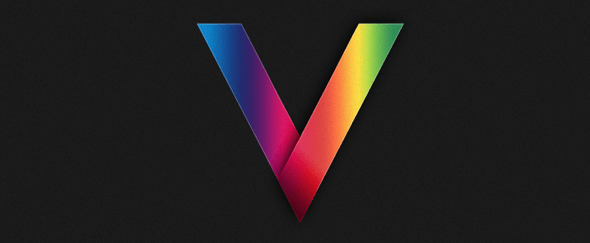 A bright and vibrant logo for a design company! I love the slogan 'Colour Your Life' and how it is represented here using the whole spectrum of potential colours.
The bold impact of the letter V is enhanced by nice details, such as the fold line and sharp angles.