Thanks for rating this design!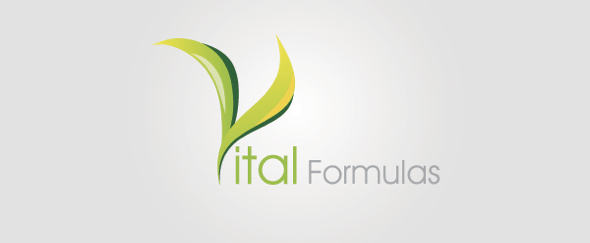 The use of natural colours here perfectly suits the idea of vitality! The word 'Formulas' could perhaps be a little darker as on the white background it doesn't really make an impact, but otherwise a good logo.
It is, however, a nice touch that this logo can remain unchanged and work well on a black background.