Thanks for rating this design!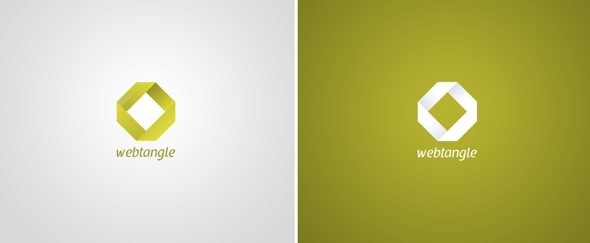 A simple two colour logo design for a web design company. This particular choice of green is interesting, the design might benefit from using a green that's closer on the spectrum to lime.
I do like the way the logo is effective in reverse and the simple but recognisable shape used!