Thanks for rating this design!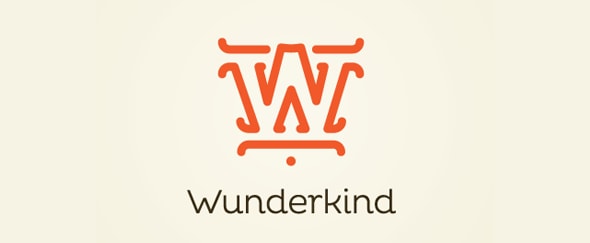 A simply great logo that sticks in your mind from the first time you see it. The use of the first letter of the brand as the mark always works well to aid recognition.
I particularly like the symmetry and the use of orange for the mark.