Thanks for rating this design!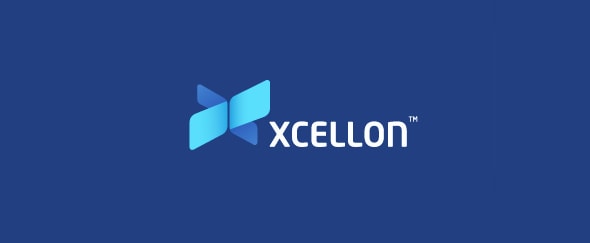 A great logo and logotype for a corporate branding exercise. I love the use of colour on the 'X' logo itself, although perhaps that could have been used as the first letter of the word.
The type is clean and utterly readable, something especially important for corporate logos.