Thanks for rating this design!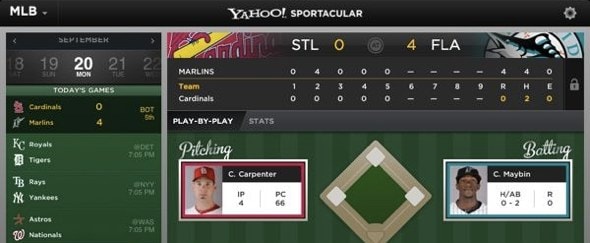 Yahoo! Sportacular for iPad is a great looking App for keeping up with all your favourite teams.
The incorporation of team colours and logos is a nice touch while the overall layout works hard to give you all the information you could want in one place.