Thanks for rating this design!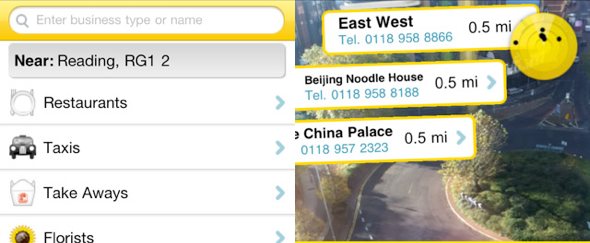 The Yell.com App for the iPhone is incredibly useful and supremely easy to use. This is down to the intuitive design of its interface and huge database of information.
I love the great icon design and use of bright yellow throughout, and the augmented reality mode is simply fascinating!