What is Creoly?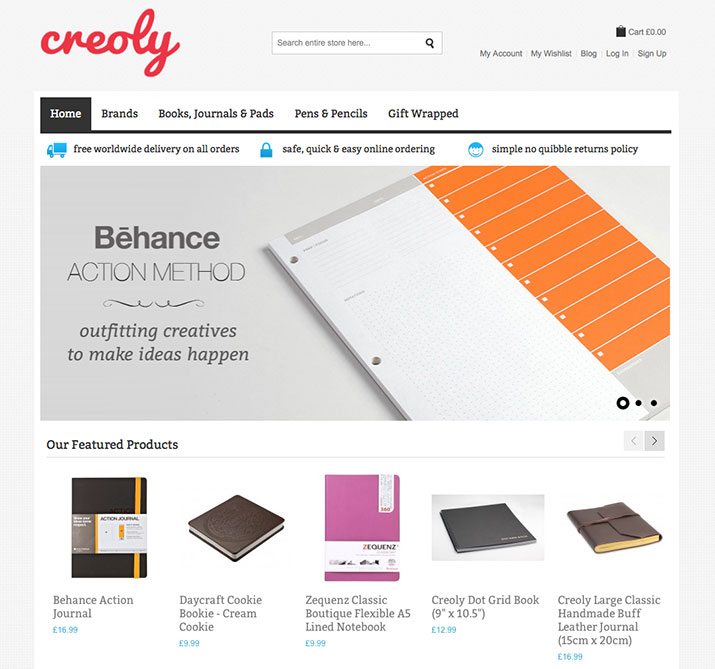 Based on a philosophy of beautiful design and exceptional quality, Creoly has collected a range of notebooks, journals, pens, and accessories, from around the world. They only stock products that you'll really love to use, and they hope that you'll feel inspired to write, to record, to sketch, to share, and to remember.
Here are a few of the well-known brands they work with (each of which is renowned for making high-end, quality products):

The Creoly Dot Grid Book
Not content with simply stocking notebooks and pads from other manufacturers, Creoly has recently launched their own value-for-money dot grid book. It meets the needs of designers who are slightly more cost-concious (or who get through a lot of notebooks!), and we think it's fantastic. They are wider and slightly shorter than standard A4, creating a better page space for working on.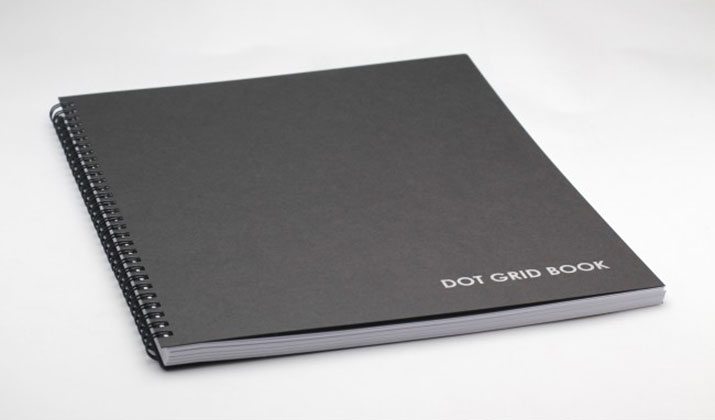 We have five of these books to give away today! Just leave a comment below, and we'll choose five people at random to receive one of the books next week — with shipping anywhere in the world included.
Free Worldwide Shipping & Save 10%!
We're also excited to let you know that Design Shack readers can save 10% on any order. Just use the code DSHACK10 when placing your order, to have the discount applied to your cart.
As well as this, Creoly offer free shipping, anywhere in the world. You can find out more about how long it'll take your order to arrive, but rest assured that you won't be paying high costs for shipping your latest set of notebooks around the world.
I'd strongly recommend taking a look at Creoly today. Take advantage of our competition, use the discount code, and we hope you'll think lovingly of Design Shack when your pen hits the page!