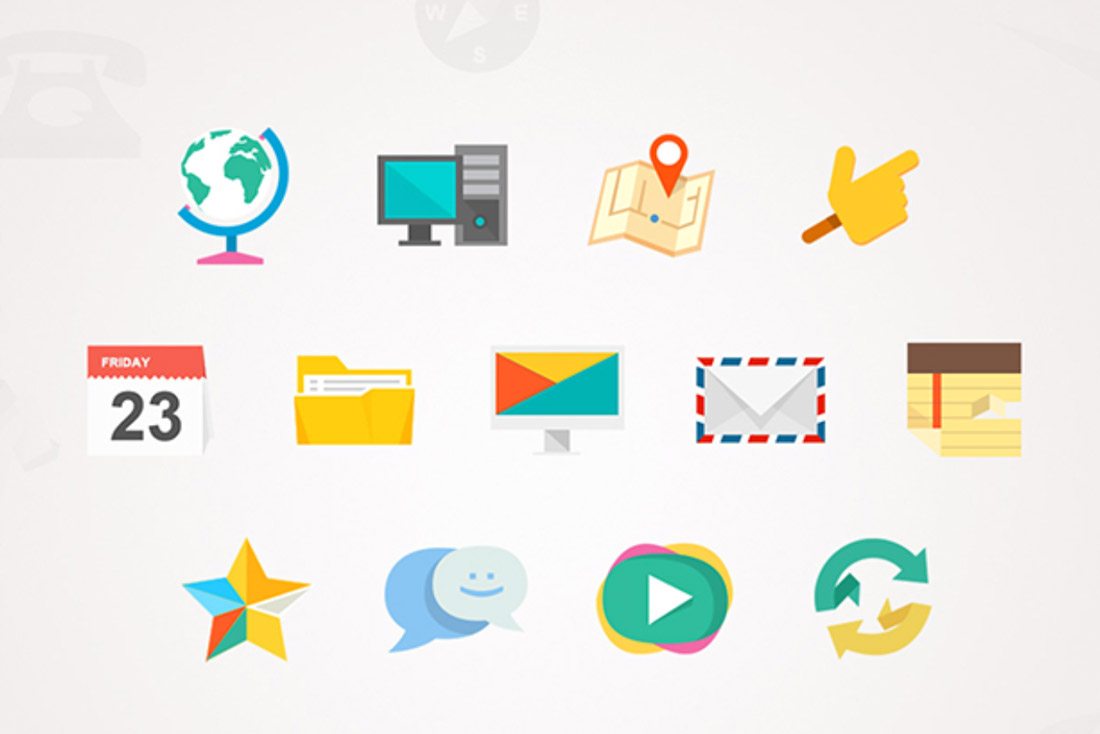 This set of 27 kits includes a plethora of design assets sure to bring your projects to the next level. Use access to new graphics and about 3,000 icons to build and profit from stylish templates like WordPress themes, create websites for clients, and construct engaging mobile applications.
The HTML kits are built on Bootstrap platforms, making the building process as simple and effortless as possible.
Save 91% and grab this lifetime subscription for $39.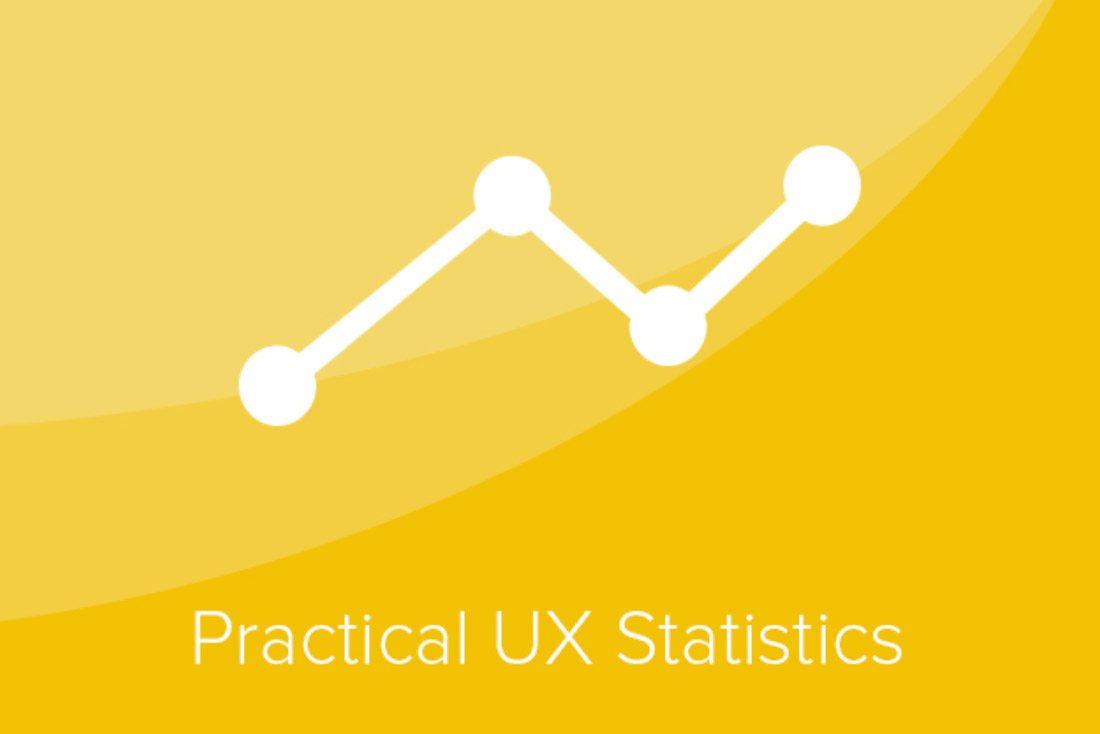 In this UI/UX design bundle of courses from Udemy, you'll receive over 25+ hours of UX training to help you delight your users with a fantastic experience when using your product, website, or app. Here's what the courses cover:
User Experience by The Numbers
Optimize Your Digital Products with User Testing
Put Your Customers First: Be A UX Champion Course
Build Habit-Forming Products Course
User Experience Design Fundamentals Course
Save 94% by buying all five of these fantastic courses for just $34!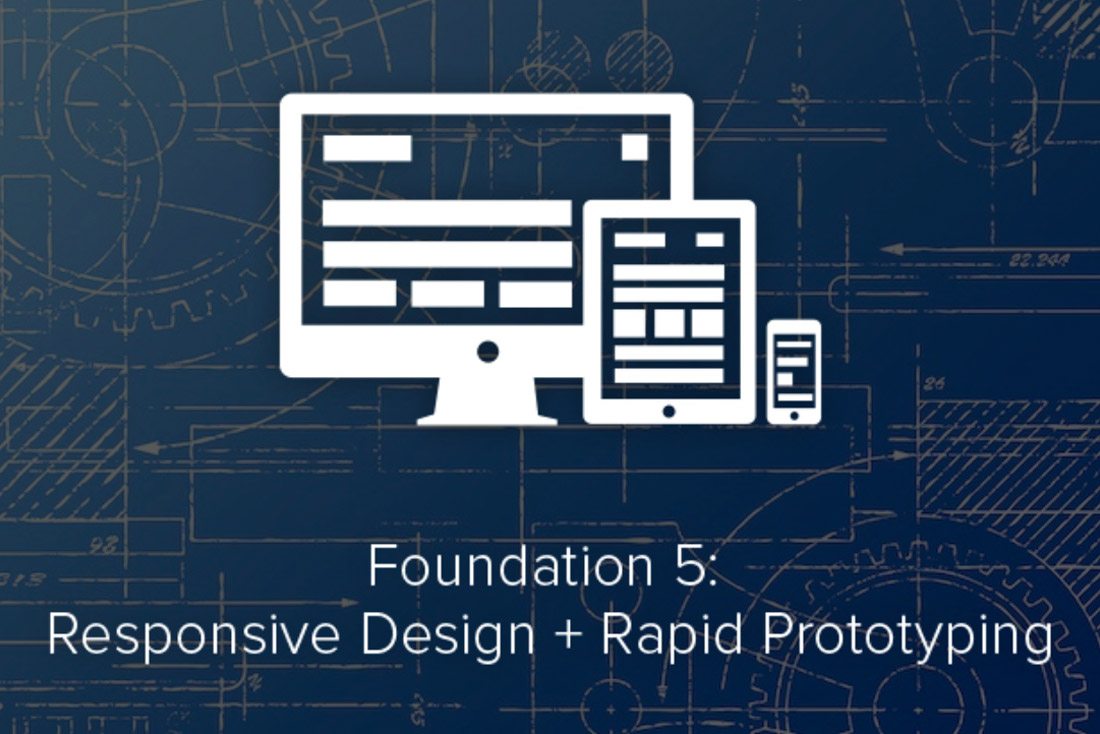 From UI design to prototyping and A/B testing, this deal gives you six courses and 24 hours of content that teach you how to optimize an interface. Here's the collection of courses on offer:
Foundation 5: Responsive Design & Rapid Prototyping
Mobile and Web Rapid Prototyping: Interaction, Animation
Framer.js: Innovative Prototyping & Design
Optimization & A/B Testing Statistics
Build a Testing Program: CRO, MVT, & A/B Testing Theory
Advanced Copywriting Strategies for Online Sales
Save 94% and grab all six courses for just $34 today.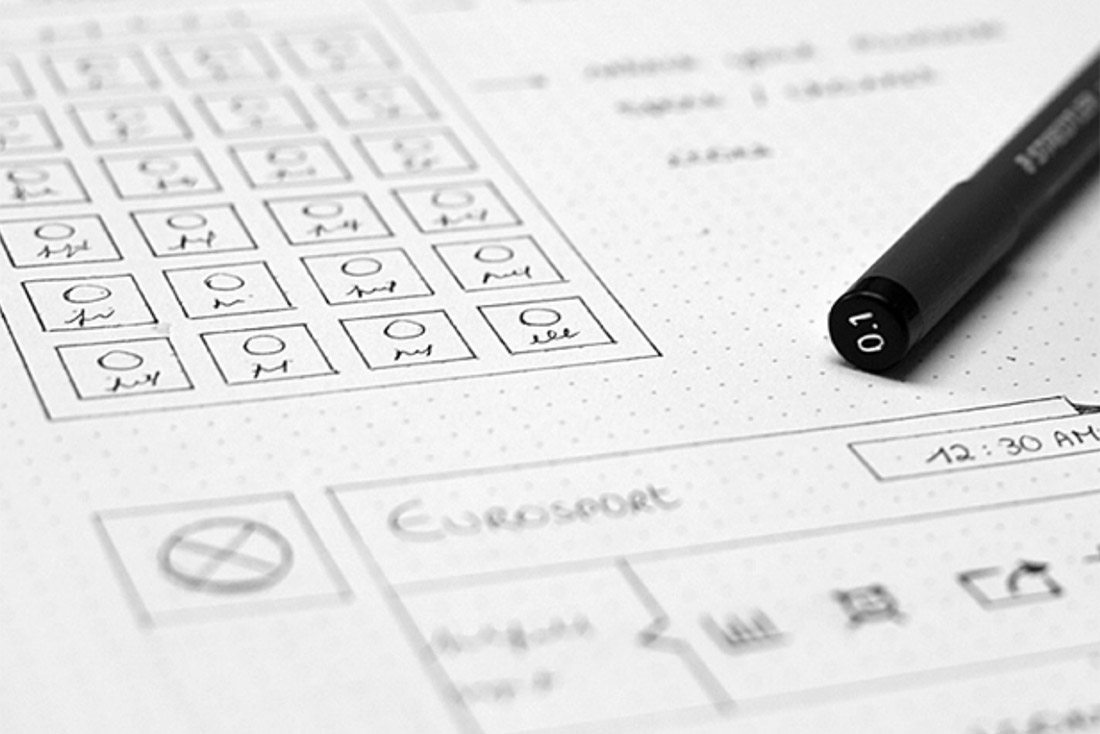 This engaging course will teach you about people, how they think, decide, remember and what motivates them to take action and increase your conversion.
You'll receive access to 83+ lectures and 5+ hours of content, and learn the psychology that applies to behavior when people use websites, apps or other technology products. Quizzes and exercises help you practice what you've learned, and you'll also receive a certification of completion!
Save 91% and start the course today for $19!