Save a Fortune
If you regularly deal with high quality stock photography, you know the costs can really add up. In most cases, you can easily pay $5 or $10 per image, even more for large images. But thanks to this Mighty Deal from Depositphotos, you can pay less than $1 per photo, regardless of the size you choose!
It may take you an entire lifetime or two to get through DepositPhoto's entire library of stock images! With more than 20 million high-quality photos, and vector images, it would be downright impossible for you not to find exactly what you're looking for!
Dozens of Different Categories & No Limit
Don't worry, those 20 million plus assets available in the library aren't all from the same category. That would really be nuts! Instead, dozens of today's most popular trends and topics are represented including: Abstract, Animals, Business, Cities, Computers, Food and Drink, Holidays, Medicine, Nature, People, Religious, Science, Shopping, Sports and so much more.
Your image downloads are not restricted to any daily download limit, so if you wish, you can download all 100 or 200 images in a single day. You also have a full year to browse and download all your images.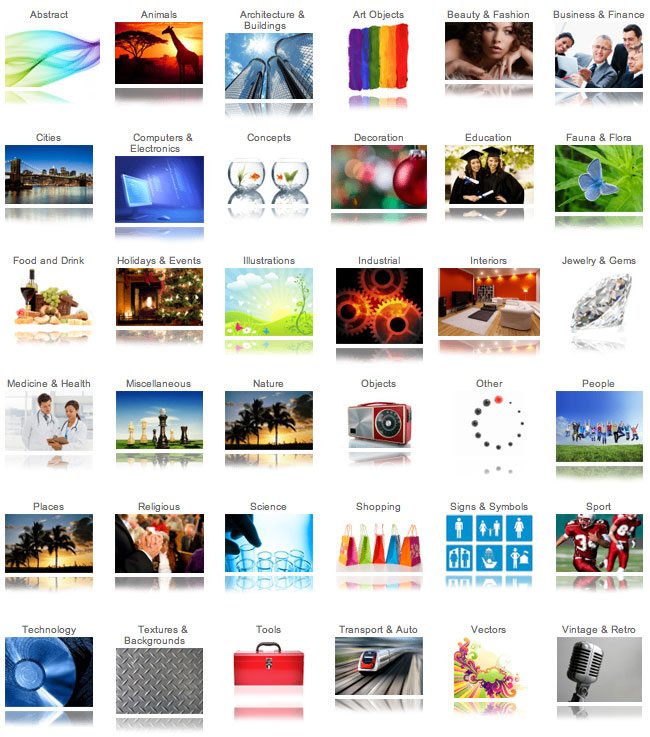 Any Size & Vector Images
Normally, the larger the photo, the more expensive it can be. But thanks to this incredible Mighty Deal, you can choose any size you want with every photo you pick! And, after downloading any JPEG or vector images, you can use your editing software to customize your selection to suit your needs.
Take Advantage Today
Interested? There are two incredible pricing options:
100 images of any size for $99 – regularly up to $1,000 for the XXL and XXXL sizes
200 images of any size for $160 – regularly up to $2,000 for the XXL and XXXL sizes
This is a great opportunity to get your hands on a selection of fantastic value stock photography. Find out more and take advantage of the deal before it expires.