About VisualFreaks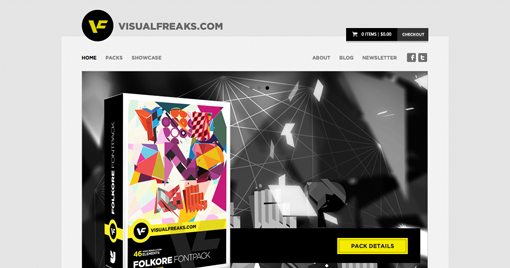 VisualFreaks sells some seriously top-notch resources for designers. Their "packs" are divided into three categories: Image Packs, Font Packs and Motion Packs. We selected four of the best Image Packs available and negotiated a heavily discounted price.
Literally everything coming out of the VisualFreaks team is completely gorgeous, unique and awesome to behold. Placing some of this artwork into your design projects will really step up your game and instantly improve the visual appeal of everything you do.
About the Deal
This week's deal gives you not just one or two, but four unbelievable image packs from VisualFreaks, each containing 25 stunning, high-resolution artworks for a total of 100 uniquely awesome images. Here's a rundown of the four packs.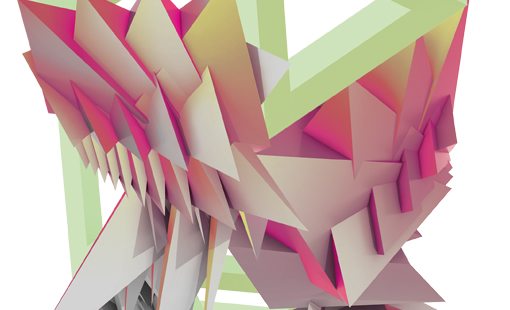 We live in a shape-driven world. Nevertheless, no shape is obvious, everything is abstract until you start building it into something. We created the elements that will help you build a new world. A sharper world.
When others get cut, they bleed. When you get "fine cut", you build.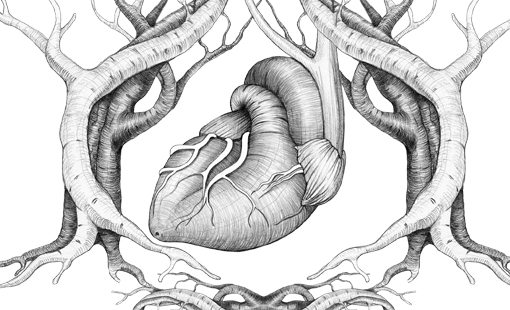 Drawing as a form of expression is as old as mankind. Cave-drawing is the first-known technique, and at the time there were no fancy tools at our disposal.
Still, drawing helped human kind illustrate the way they saw and understood the environment and pass it on to their offspring. This is why, in this pack we leave modern tools aside and present you some old-fashioned hand-drawing.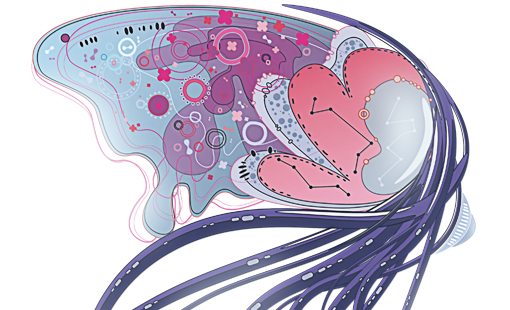 That what cannot be understood has a certain glamour, a veil of mysticism that is usually translated in long forgotten symbols. Forget, for a second, about believing only what you see.
Let's uncover new, mysterious shapes with more than just our eyes. Welcome to exploring the unknown, giving meaning to the unexplainable. Welcome to Mistique!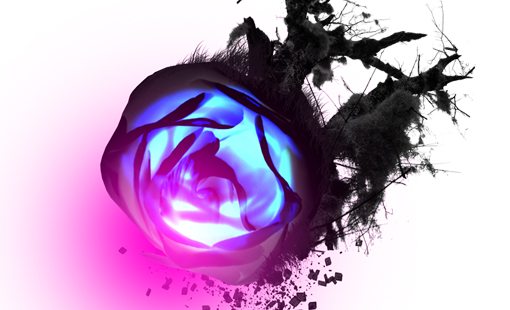 Everything drips, moves, swallows, feeds, dies and gets resurrected. Everything is organic.
10 seconds ago you had no idea you were going to own chaos itself. 10 seconds from now, 25 elements that you can use in your own artworks are available to be downloaded on your hard drive.
Go Get It!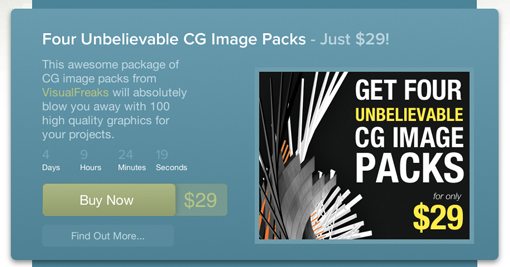 What're you waiting for? 100 Stunning images at a 76% discount? These resources will make you a design rock star for months to come, but this deal is almost gone. You better head over to our Deals Page and snatch it up before it's too late. The clock is ticking!