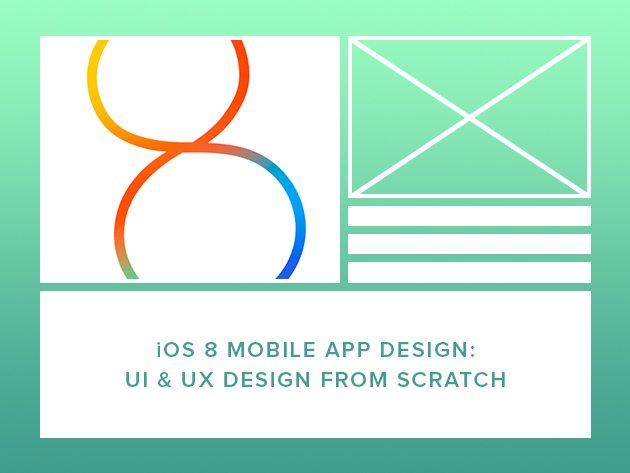 This bundle includes a collection of Udemy courses, worth over $690 (you save 92% compared to buying them individually). A great introduction to mobile design, from whatever background you're approaching it.
iOS 8 Mobile App Design: UI & UX Design from Scratch
Mobile App Design: Learn to Design the Perfect App
Design for Coders
Mobile App Design from Scratch: Design Principles & UX
Create a Responsive Website with Bootstrap 3
These courses teach everything you need to know about making your website look beautiful on mobile devices. You'll be a responsible whizz in no time (and you can save 86% with this deal!)
Front-End Web Development: Getting Responsive with Bootstrap
Foundation 5: Learn Responsive Design & Rapid Prototyping
Creating a Business Website with Responsive Design
Creating Responsive Web Design
Practical Responsive Web Design
Learn Web Designing & HTML5/CSS3 Essentials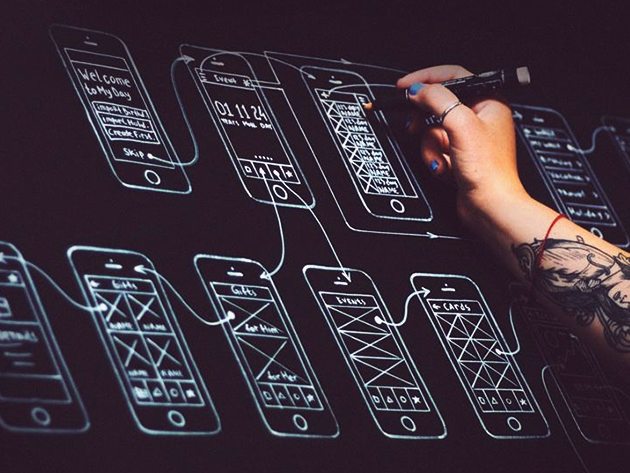 Design savants and beginners alike can rejoice over this comprehensive bundle aimed at expediting and enhancing your design process. Whether you require assets for work or a project, for desktop or mobile, this bundle will save you time and improve the overall quality of your visuals! Grab this bundle today to save 91% off the usual price!
Access 43 different design resources, containing a wide range of UI & PSD sets
Easily organize and structure the visual layouts of your designs using included templates
Choose from a variety of themes ranging from dark and flowing to retro
Enhance the look of your storefronts and other business projects with dedicated e-commerce sets include assets like buttons, pricing tables, and notifications
Lend depth & character to your graphics with UI sets featuring textures such as leather, fabric, wood, and metal