Recently, Campaign Monitor asked some very well-known designers to create some free html email templates for them to distribute. The end result was over 100 beautiful templates that you can download at zero charge to you.
Unfortunately, 100 templates can be quite a lot to sort through so to help narrow the selection down I've chosen some of my favorite templates from this collection and listed them below.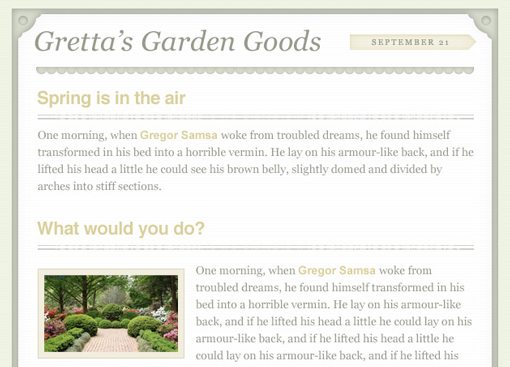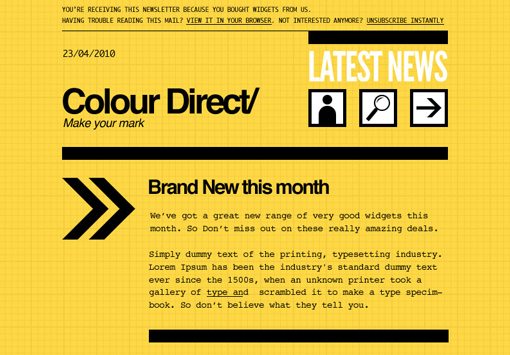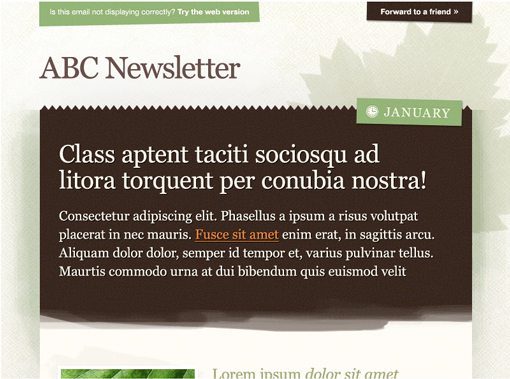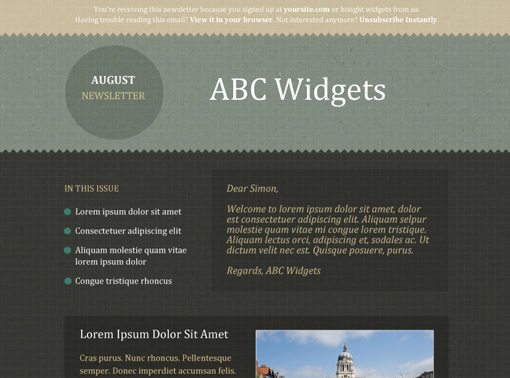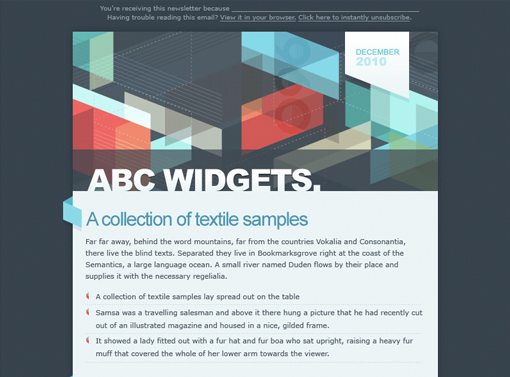 If you're looking for something to start your own design, the fairly finished templates above might be a pain to customize. MailChimp has a collection of basic layouts that you can use as nice starters for your own aesthetic scheme.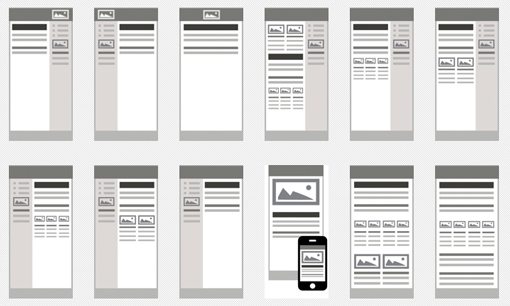 Though I'm definitely not a fan of all of these templates, the basic layouts at the top of the list serve as nice starters for your own designs, just as with those from MailChimp above.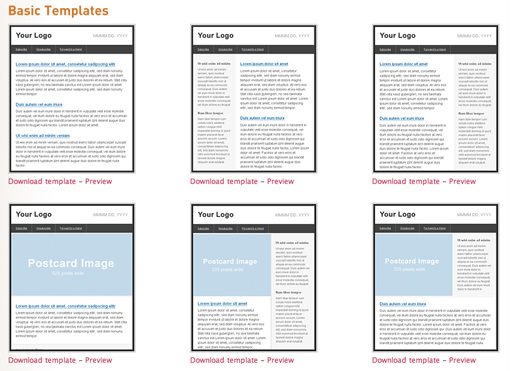 Though not as stellar as the Campaign Monitor designs, this collection does feature some really nice looking templates that are versatile enough to be used for almost any business.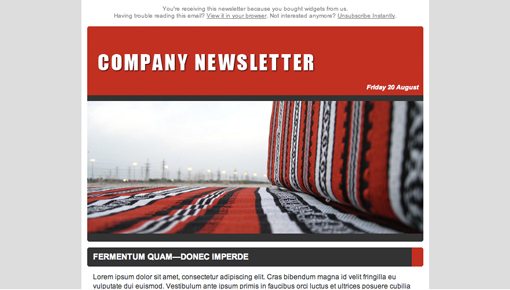 This blog is dedicated to bringing you tutorials, inspiration and templates for better email marketing. They currently have two free HTML email templates that are free to download.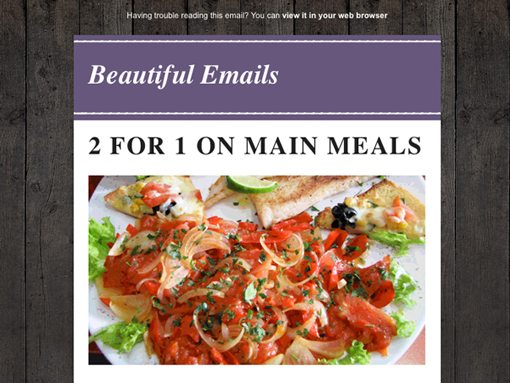 Which Will You Use?
Leave a comment below and let us know which templates above you found to be the most useful. Do you like letting professional designers do all the heavy lifting as with the Campaign Monitor templates or do you want to create custom designs built on top of rock solid layouts like the MailChimp templates?