What is Google Currents?
Google Currents is a simple, gorgeous and of course free way to read nicely formatted versions of articles from your favorite publications. Hit up the Google Currents site and download the Android or iOS version today.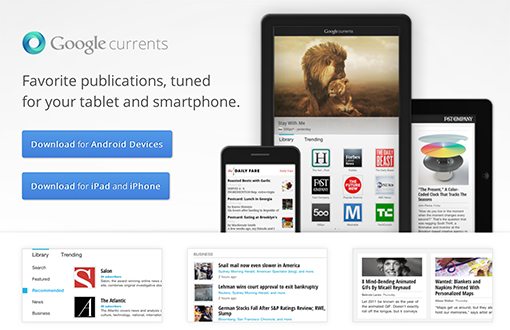 Design Shack on Google Currents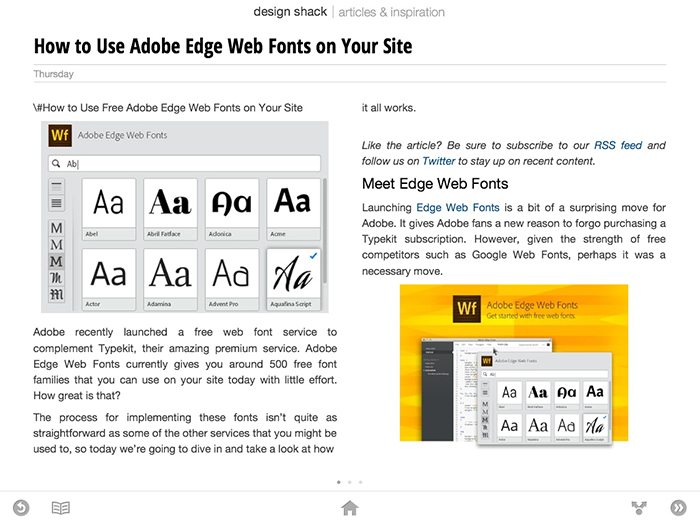 Now to the good stuff! How do you get Design Shack on Google currents? Simply go to this page and click the subscribe button. That's it!
After that, open up Google Currents on your iOS or Android device and you'll see a Design Shack icon that will serve as a gateway to a ton of great design tutorials, inspiration and discussion. What're you waiting for? Go get it!