This Week in Design: Aug. 15, 2014
Do you ever stop to think about what's beyond the things you are designing today? What's next in design and publishing? Where does the inspiration come from and what will inspire you tomorrow? Those are the things we are thinking about this week in design.
Every week, we plan to a look at major product releases and upgrades, tools and tricks and even some of the most popular things you are talking about on social media. And we'd love to hear what's going on in your world as well. Have we missed anything? Drop me a line at [email protected].
With Wix, you can create better websites with mobile-responsive templates, seamless drag & drop, and unlimited customization. Choose from 800+ stunning templates for any industry, sell your products or services, start a blog, and make smart decisions with clear analytics.
Start building for free today, and see just how quickly you can create a stunning, on-trend website.
A Look at the Year in Digital Publishing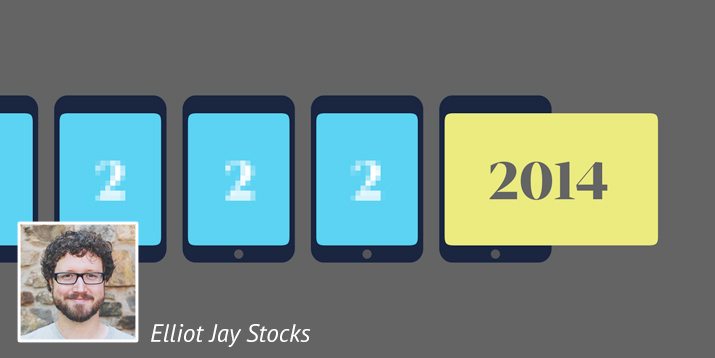 Digital publishing is a big deal these days. Where will content come from as we move forward? Especially in an era of decreasing print circulation for newspapers, magazines and even books, digital publishing is something we are probably all thinking about.
Elliot Jay Stocks, a designer and author, wrote a great post this week about the future of digital publishing and how we are thinking about it. "On Digital Publishing in 2014" examines the past, present and future of publishing.
While you should really go read the full post for yourself; here are three ideas really worth consideration:
"iPad magazines have not evolved in functionality or production processes since they first appeared on the scene."
"But the idea of screen-based design being fixed is an idea that isn't sustainable. Designing for two orientations is a chore."
"Right now, I believe that the best option for a magazine publishing a digital edition in 2014 is to offer something halfway between a website and a native app: a browser-rendered, responsive 'site' that lives locally inside a wrapper that is purchased/downloaded via the relevant App Stores."
So what do you think? Are you designing for digital publishing? How do you do it? What limitations do you see or potential for growth are you exploring? Share your ideas with us in the comments and on Facebook and Twitter.
Checklist for Web Designers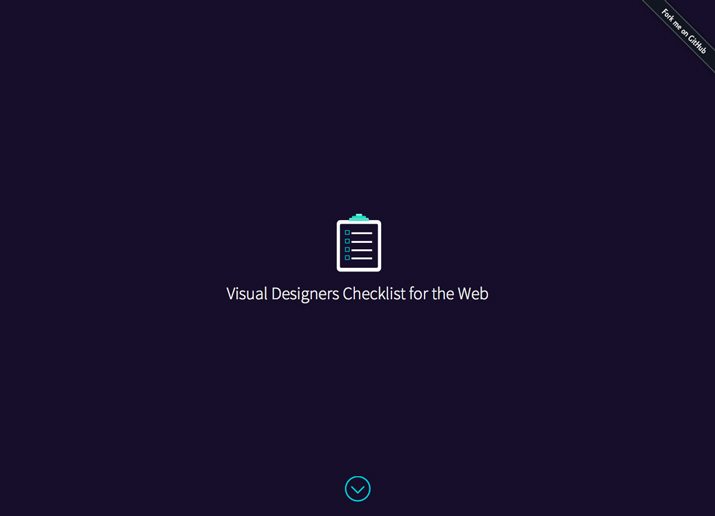 If you are like me, then you need a checklist for almost anything: Groceries, check; things to do today, check; designing a website, check. Thanks to "Visual Designers Checklist for the Web" that last list is already made for you.
Organized in sections such as file organization, design practices, typography, images and exporting (among others), the website is a usable checklist for getting your website ready to publish. And you can actually check each of the little boxes to mark your progress. One note about the site: "This list is meant for visual designers working within a team setting where visual comps and exploration will be shared with a developer."
This project is expandable as well. The designers are asking for contributions on Github or fork it to create your own unique workflow checklist.
Keep Doodling, It's Good for You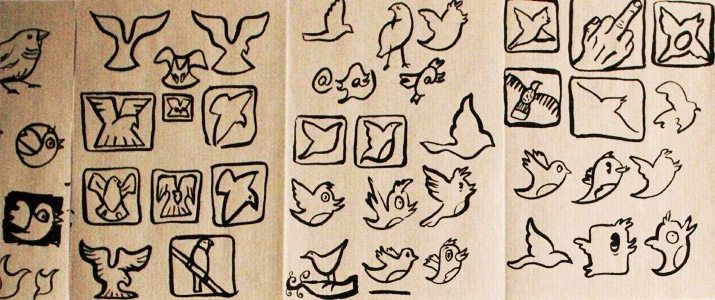 Keep doodling, researchers say, because it can actually help you focus and remember new information. The results of a recent study detailed in the Wall Street Journal, finds that the doodle can be good for a lot of reasons.
"It's a thinking tool," Sunni Brown, Austin, Texas, author of "The Doodle Revolution" told the Wall Street Journal.
It works, the researchers say, by helping the brain stay active when you are not stimulated in other ways. In the study, people who doodled while listening to a list of names being read remembered 29 percent more of the listed information that those who did not doodle. This theory supports what many of the doodlers of the world have been saying for years: It really does help them focus.
So doodle on! (You never know which of those mini artworks will turn into your next great design project.)
A Colorful Look at Europe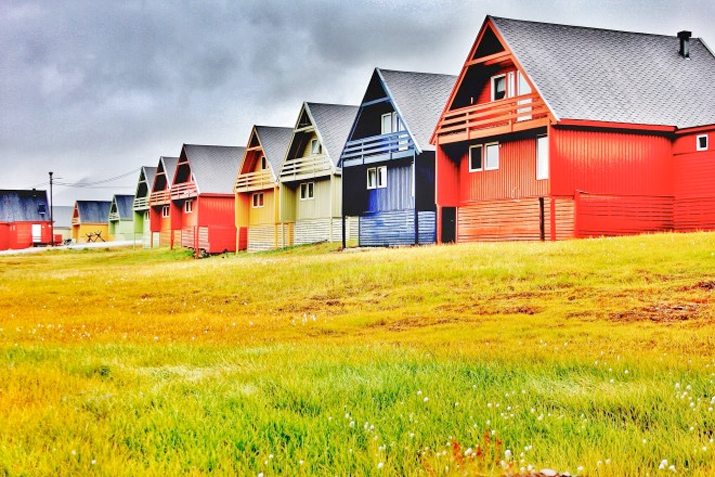 Shing Yoong's blog "The Culture Map" recently featured a beautiful, and quite colorful, post featuring the 14 most colorful towns in Europe. The images are a snapshot of beautiful colored buildings and neighborhoods from Norway to Berlin.
The colors of these cities and towns are also not always in the places you might expect. Some are the colors of the homes or buildings themselves from brightly-colored paint to hues rooftops. But others are DIY projects gone astray or gone artistic to splashes of graffiti.
The images are striking in a way that's hard to describe. The color pairings could inspire beautiful design palettes of their own and are a great example of how we as designers need to stop, look around and learn from the world around us.
Create a Great Blog Layout
Almost every website has a blog these days. And maintaining the feel and content of that part of your site is essential to your brand. Designing it in a way that brings in readers is equally important.
Creative Market shared "5 Tips for a Great Blog Layout" and while some of the concepts are more common sense, they are often forgotten when it actually comes time to create a blog.
Here are the tips (and make sure to head over to Creative Market for the full post):
Keep the site's brand consistent
Don't make the layout too complicated
Color is crucial
Make posts inviting
Don't fear emptiness
Just for Fun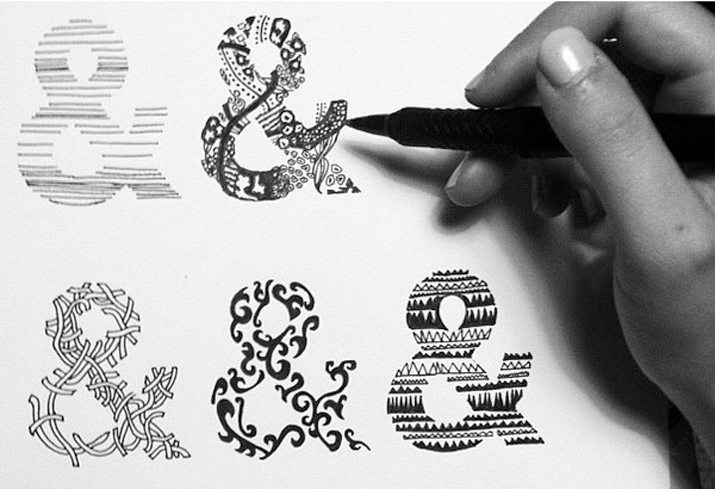 It is no secret that I am a fan of the ampersand. (I wrote an ode to the character earlier this year and have a Pinterest board dedicated to it.)
That's why Erin Gwozdz's "Ampersand Study" on Behance really caught my attention. She has sketched a beautiful collection of ampersand's based off Helvetica bold (another design favorite of mine).
The characters are beautiful. Make sure to go take a look at them all – I only included a sample above — and peek at some of her other work while you are at it. She does some other very cool things with type and lettering.