This Week in Design: Jan. 2, 2015
Happy New Year! As we roll into 2015, it only felt appropriate to tackle some new ideas, techniques and concepts this week in design. So what makes for a good user experience? How can you create better type? And what are some myths to get over this new year? Read on to find out.
Every week, we plan to a look at major product releases and upgrades, tools and tricks and even some of the most popular things you are talking about on social media. And we'd love to hear what's going on in your world as well. Have we missed anything? Drop me a line at [email protected].
Get unlimited downloads of 2 million+ design resources, themes, templates, photos, graphics and more. Envato Elements starts at $16 per month, and is the best creative subscription we've ever seen.
Create 'Amazing' Web Experiences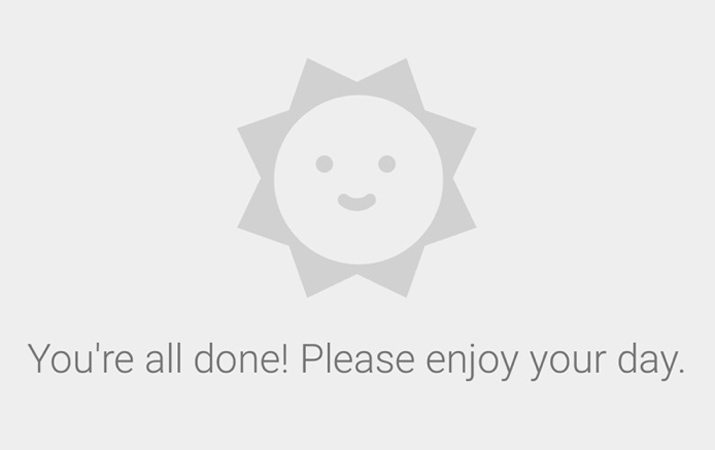 Designing for the web is as much about experience as it is about design. "It may sound simplistic, but amazing experiences make people happy and happy people make the world a better place," wrote Jake Lee Haugen in "Becoming a More Thoughtful User Experience Designer."
And there's not a much better way to say it. Creating great experiences will keep users coming back. It will make you feel good about the things you are creating and sharing and it will make the web that much easier to understand and navigate.
Haugen put together a great concept of "amazing" design and web experiences. This includes a list of tips to help every designer think more clearly about the design and how to make it work better for each user. Here are the highlights, make sure to go read his full post for more.
Plant the seed and think out design projects before your start.
Immerse yourself in the user's world by doing research.
Use personas and "design personas."
Understand the whole story and what you are creating for.
Understand the power of your decisions.
Imagine how your Grandpa would use the project … and if he could.
Don't be afraid to show some personality.
Put on your caring hat.
Identify key moments of feedback.
Identify empty corners and use them in a helpful way.
Pat people on the back.
Simplify to let your thoughtfulness shine.
Always be practicing.
Adobe Creates Typography Customer Advisory Board
"We want this to be a space where customers can hold us accountable as we work on improving our products to better accommodate typographic technology and generally advance the state of the art."
The design community has reached out to Adobe about creating more robust typography controls for creating a variety of projects, including those used in apps. In response, the company recently put together the Adobe Typography Customer Advisory Board.
The group is charged with discussing issue advocacy and discussion in the type industry. "We want this to be a space where customers can hold us accountable as we work on improving our products to better accommodate typographic technology and generally advance the state of the art," Adobe says.
Some of the first changes will occur in looking at the Photoshop UI with the plan to add a glyph panel. Adobe is also working on wanted features such as small caps and subset controls within the Typekit interface.
The board is composed of typographers, designers, foundry representatives and others with ties to the industry. The group met in late 2014 and plans to meet again this year. Board members include Nadine Chahine, Yves Peters, Nick Sherman, Tobias Frere-Jones, Kris Sowersby and John Hudson. The group also includes a group of five Adobe liaisons.
Many of you may have already taken part in some discussions using the #AdobeTypeUI hashtag or signing a petition. Learn more about the reasons this project matters from the I Love Typography blog post "Why a Better OpenType User Interface Matters." You can continue the discussion or send thoughts to Adobe through the Typekit blog, Twitter page or email.
Let's Debunk Myths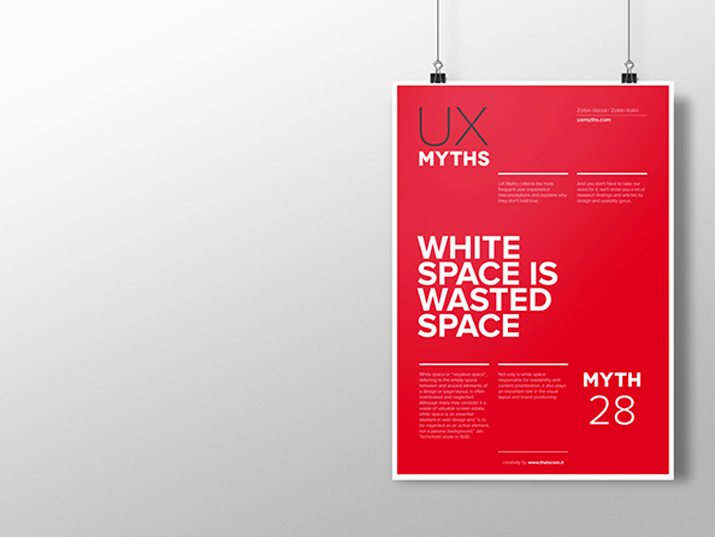 There is an abundance of information available for web designers about what works, what doesn't, what converts users and how every design project should look, feel and work. Half of that information is garbage.
UX Myths is a great place to separate the fact from fiction. The site collects user experience misconceptions and explains why they don't hold true. It's all based on research and numbers from the top design and usability names in the industry. In the words of UX Myths: "Build your website based on evidence, not false beliefs."
The site is home to more than 30 myths with more being added as necessary. Here are a few myths that you might consider reading up on:
Mobile users are distracted
Flash is evil
Accessible sites are ugly
White space is wasted space
People read the web
If you are become as much of a fan of this project as I am, you might think about looking at the series of UX Myths posters on Behance as well. Not only do they help debunk common myths, but they are well-designed pieces of art. (They make great conversation pieces for your office wall.)
Just for Fun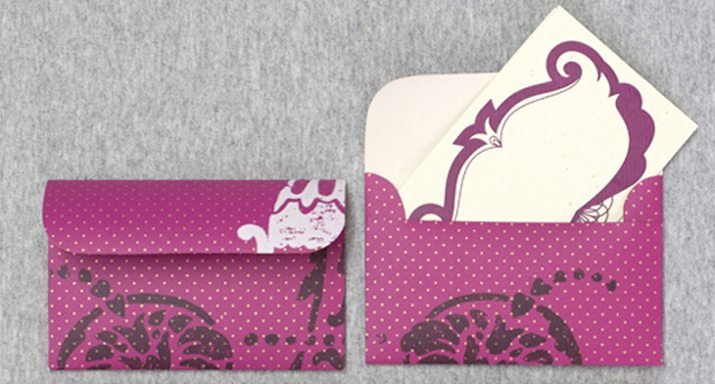 Sometimes it is fun to get back to the art of design with paper and pen. Writing letters, sending cards or preparing a hard-copy invitation can be a fun task – especially with these templates for envelopes collected by Creative Bloq.
This collection of eight different envelope template designs is a fun way to take on a different type of creative project. The project templates include creating a tie-string, classic, basic, wooden, mini, gift, any size, or CD envelope project files.
So head out to your favorite art shop, grab some fun paper and scissors and start creating something physical this weekend. Not only should it be fun, but it might just help you feel more inspired about a digital project as well.