This Week in Design: July 11, 2014
One of my favorite design gurus relaunched his site this week and it's got me thinking about good design practices. This week, we'll look at that site "reboot" and other things that make good design.
Every week, we plan to a look at major product releases and upgrades, tools and tricks and even some of the most popular things you are talking about on social media. And we'd love to hear what's going on in your world as well. Have we missed anything? Drop me a line at [email protected].
Get unlimited downloads of 2 million+ design resources, themes, templates, photos, graphics and more. Envato Elements starts at $16 per month, and is the best creative subscription we've ever seen.
Design Meltdown Gets a Reboot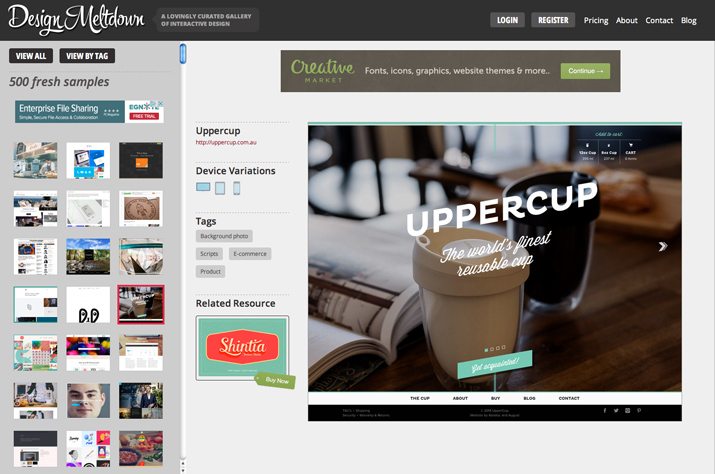 "Design Meltdown is back." That was the word from interactive design instructor and author of the Web Designer's Idea Book series Patrick McNeil earlier this week. This is a good thing. The books and accompanying site are a great source of design inspiration.
The site has a brand new – and user friendly format – that came about very intentionally. The site is home to about 700 design samples and will continue to grow.
Here's what McNeil had to say about the new Design Meltdown: "I did extensive user research and combined this with 9 years of writing and talking about design trends. I had lots of ideas for what I wanted, and the user feedback gave some really interesting insights. In particular it is a single page application type structure. This is terrible for making money on advertisements, but it is really, really good for the user. You can click through the samples at warp speed."
Design Meltdown is an extension of the work McNeil is known for and will be a major part of the overall series moving forward. "Design Meltdown started in 2006 and lead to my book series (The Web Designer's Idea Books)," he said. "I am rebooting DMD to get back to my digital publishing roots. I will continue to do the books, but I wanted to better embrace the digital medium I work with. It just felt crazy to have my main outlet be print!"
Forget Using 'Tricks'

Good design is not packed with tricks and gimmicks. The best designs often don't look "designed" at all. They are simply visually appealing and connect with an audience. This applies to design in any medium or field.
The same is true when it comes to selling or pitching design ideas. Using tricks to get a design pushed ahead without proper consideration on the part of the client can cause plenty of problems down the line.
This is something I have preached to young and upcoming designers for years. (And thankfully was ingrained in me as a young designer as well.) So it was definitely refreshing to see the recent Fast Company article "Google Ventures on 12 Shortcuts Designers Should Never Take" by Ventures design partner Daniel Burka. (It made my heart pitter-patter a bit … seriously!)
Make sure to read the full article from Fast Company for more on each of these shortcuts and why they should not be part of your workflow.
The shiny object. A fancy effect doesn't equal good design.
The mirage. A mock that is too perfect sells easily. Create all early ideas equal.
The under-the-radar. Sneaking in elements is never a good idea.
The horse trader. You work for the client; trades are not part of the deal.
The designer's veto. Don't try to intimidate others into seeing things your way.
The false façade. Wait until the concept is ready before getting design approval.
The moody artist. This is no way to get along with a team.
The used-car salesman. Don't sell something that does not work.
The fast talker. When the design is being critiqued, let others do the talking.
The jargon master. We all know you know the lingo, save it for shop talk and not client meetings.
The statistical manipulator. Leave the stat to the numbers guys.
The passive aggressive. Never a good way to work.
Use a Grid for Logo Design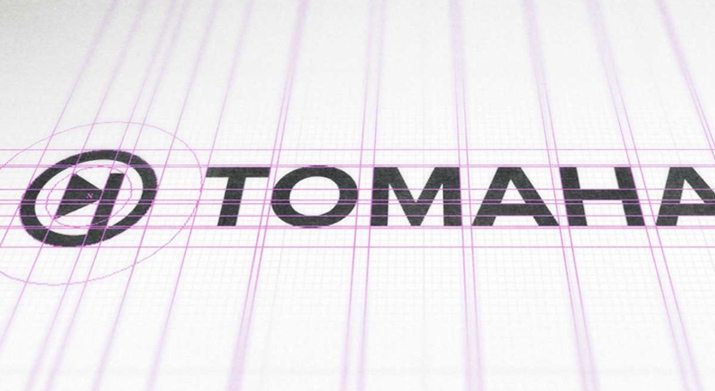 Using a grid can be one of the most helpful tools when it comes to creating something from scratch. A grid can help you focus on organization and common design practices. But do you need one for logo design? Inkbot Design recently published a nice look at the pros and cons in "Designing Logos with a Grid System."
The article highlights some of the different grid systems out there and their histories and then broke down what works about using a grid – simplicity, versatility, flexibility and user-friendliness – versus things that don't work so well – creative restrictions, the associated learning curve and static designs.
What do you think? Have you used a grid system in the design of a logo? Did you like the end result? Share your experiences with us in the comments.
What's New in Creative VIP?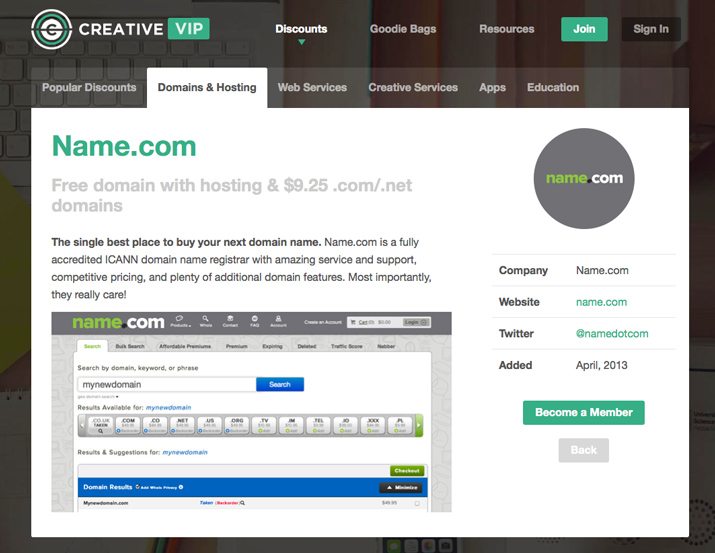 Creative VIP, an exclusive subscription-based network of deals, design resources, discounts and even goodie bags for creative professionals, just got a whole lot better. The site recently launched a redesign and a single subscription plan that includes a ton of design resources and a goodie bag shipped annually.
Here are three brand new deals members are taking advantage of:
Free domain with hosting from Name.com. You can also get .com or .net domains for $9.25 each.
35% off anything from Inkd, which provides a range of professional design services.
20% off BillGrid for as long as you use the service, which helps you send invoices, and track time, payments and expenses.
Join today. This is a great value for creative professionals.
Just for Fun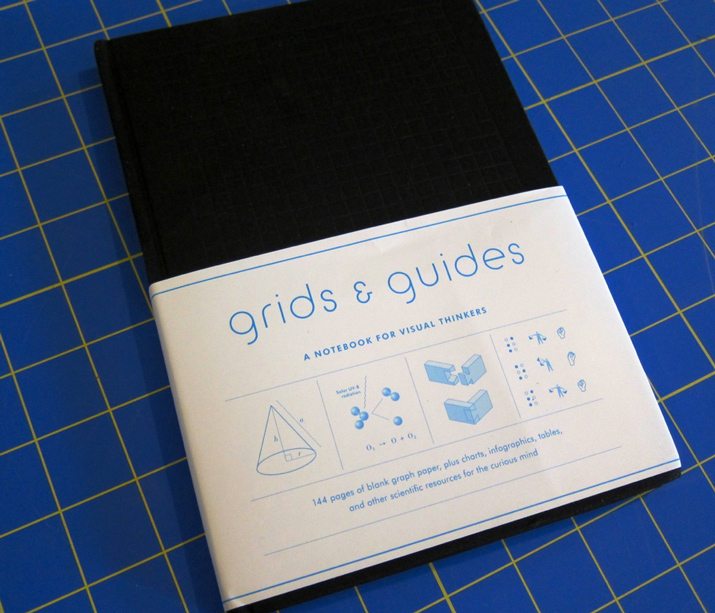 This little notebook can help you sketch and draw and think differently. The 160-page "Grids and Guides: A Notebook for Visual Thinkers" features eight different styles of graph paper and plenty of information on formulas, geometry and even astronomy. (My favorite extra page includes some alternative alphabets.)
This is a fun little notebook that would make a great gift for a designer or creative thinker. And it's easy to find for just over 12 bucks on Amazon. Thanks to Mark Frauenfelder of Wink Books for sharing this great goodie.