This Week in Design: Oct. 31, 2014
Ideas. They are everywhere. And sometimes can't be found anywhere. This week in design, we hope to bring some ideas to you while thinking about this big, creative concept. Where do they come from? Why do they fall apart? How can they be executed?
Every week, we plan to a look at major product releases and upgrades, tools and tricks and even some of the most popular things you are talking about on social media. And we'd love to hear what's going on in your world as well. Have we missed anything? Drop me a line at [email protected].
Get unlimited downloads of 2 million+ design resources, themes, templates, photos, graphics and more. Envato Elements starts at $16 per month, and is the best creative subscription we've ever seen.
A Look at the Best Infographics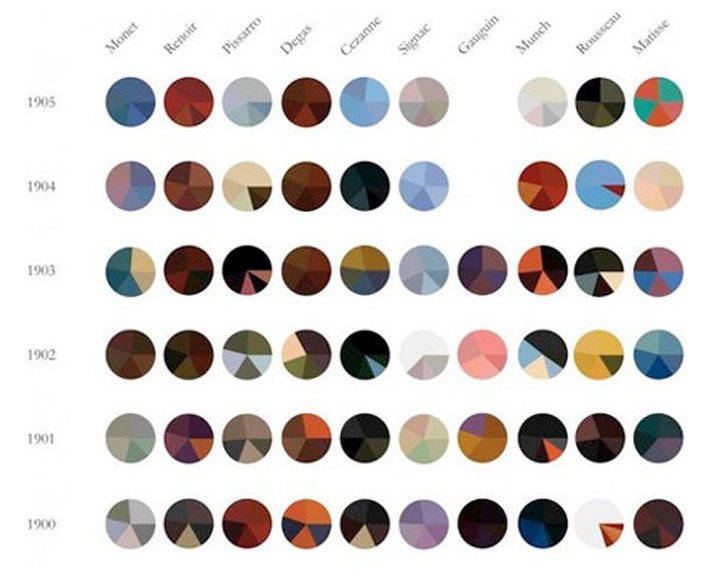 Who doesn't love a good infographic? Social media has proven that an overwhelming number of people love these visual informational renderings. To celebrate that love of information, you might want to check out "The Best of American Infographics" book series. (The 2014 edition, which was edited by Gareth Cook and Nate Silver came out this month.)
The two volumes in this series – 2013 and 2014 editions – are equally great. The collections of design, art and information are inspiring.
From the 2013 edition, David Byrne writes: "The very best [infographics] engender and facilitate an insight by visual means — allow us to grasp some relationship quickly and easily that otherwise would take many pages and illustrations and tables to convey. Insight seems to happen most often when data sets are crossed in the design of the piece — when we can quickly see the effects on something over time, for example, or view how factors like income, race, geography, or diet might affect other data. When that happens, there's an instant 'Aha!'…"
Brain Pickings recently highlighted some of the images from the 2013 volume to help you get a better understanding of what goes into creating a great infographic.
In case you are wondering, the best infographics are elegant, efficient and accurate. They have to look nice, be well organized and teach the user something. Sounds easy enough, right? But it can be a complicated and daunting task.
Both editions are available now:
Free Vector Resources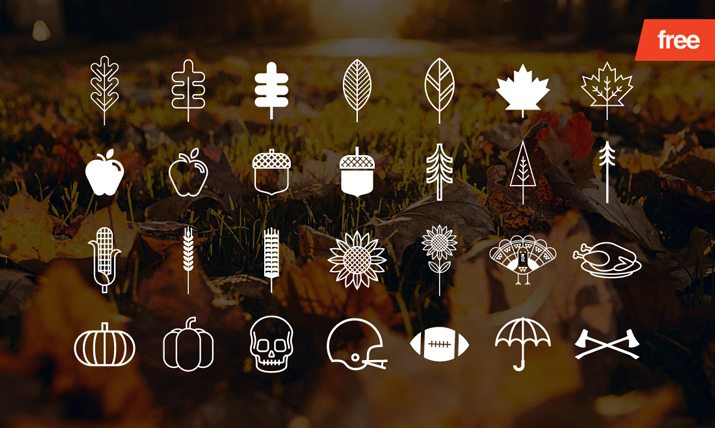 Vector resources are one of the things many designers use most. From icons to full-screen images, vectors a great because they can be adjusted to fit almost any project. And vector packs are an easy way to use a set of matched images for projects.
Vector Guild is a new resource that includes free vector kits for designers to download and use in projects. The site has some great icons that could work in a number of ways.
"Vector Guild is a collection of free vector downloads brought to you by top designers and Studio Design," says Joe Wilson of Studio Design. "New vectors are added weekly."
Keep up with new vectors as they are added by joining the email list. If you are anything like me, you can never have enough design tools at your disposal. Make sure to go browse the site and see if Vector Guild has anything for you.
How You Can Generate Better Ideas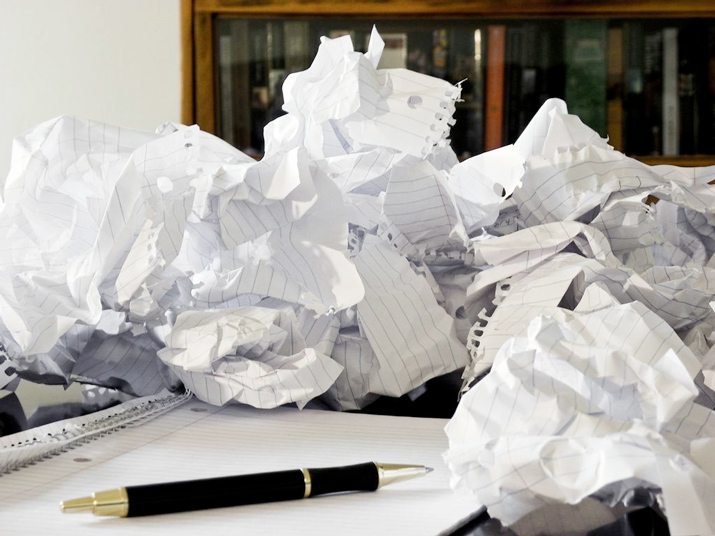 Some days it just feels like every idea is a bad one. Some of those days seem to last for weeks. It can be tough to break out of that slump.
Belle Cooper recently posted "How to Generate More Good Ideas," and it is packed with tips tools and resources to not only help create ideas but even more to break out of those creative slumps and think more creatively (and collaboratively) every day.
She pulls together great ideas from some rather famous sources, such as this nugget from Apple's Steve Jobs: "Creativity is just connecting things. When you ask creative people how they did something, they feel a little guilty because they didn't really do it, they just saw something." And the meshes the inspiring ideas with real-life actions you can take.
Here are a few thing you can do to start thinking about better ideas, and break out of that slump.
Don't sweat the "bad" ideas. It's part of the process.
Create a safe environment for brainstorming.
Do things that appeal to you.
Seek more experiences.
Recognize good ideas. (This sounds easy but too often they can be overlooked.)
Evaluate and assess projects as they are moving forward. Some will get stopped because they are not working.
She also goes on to share some of her favorite tools for saving and collecting ideas. Among her favorites are some that have made previous Design Shack lists including Wunderlist, Evernote and some that are definitely worth a try such as Fetchnotes, Slack, Pie and Trello.
Just for Fun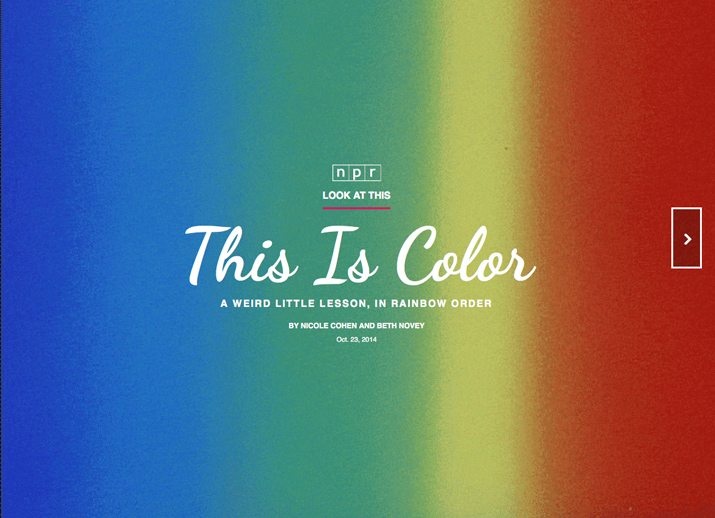 "This is Color" is the most fun I have had with color in a long time. The lesson in color, put together by NPR, is a collection of useful and wonderfully weird facts about color. Every bit of information is something a designer can learn from and use in everyday work.
Among some of my favorite concepts:
King Louis XIV liked to show a little leg. "He was known as having gorgeous legs and he wore all kinds of fashion that would show them off," explains French history expert Joan DeJean. And what better way to show off your legs than heels? Under his knee-length tight pants and silk stockings, Louis wore scarlet red heels.
Green is often associated with good luck, but not for NASCAR drivers. Ever since Indianapolis 500 winner Gaston Chevrolet was killed in a green car in 1920, green race cars have been seen as a bad omen.
Isn't indigo basically blue? Why is it even in Roy G. Biv? We have Isaac Newton to thank for this one: He wanted the number of colors in the spectrum to match Rene Descartes' seven-tone musical scale, and indigo brought the color count to seven.
And there are so many more. When you have a few minutes to sit back and smile while learning something new, visit this site and soak it all in. Take note as you are clicking through the site as well at the design, not only is the information solid, but the design is simple and fun as well.