7 Ways to Jump Into UX Design From Graphic Design
There's good news for graphic designers looking to make a career shift into UX design: You already have a strong foothold on the skills needed to get started. As someone who has a keen eye for pleasing aesthetics and a knack for solving problems, the change isn't out of reach.
And there's another bonus. The Interaction Design Foundation reports that UX designers have a higher average salary ($74,000 annually) than graphic designers ($41,000).
Are you ready to make the jump into user experience design? Here are seven ways to get there even faster.
Envato Elements gives you unlimited access to 2 million+ pro design resources, themes, templates, photos, graphics and more. Everything you'll ever need in your design resource toolkit.
1. Expand Your Skillset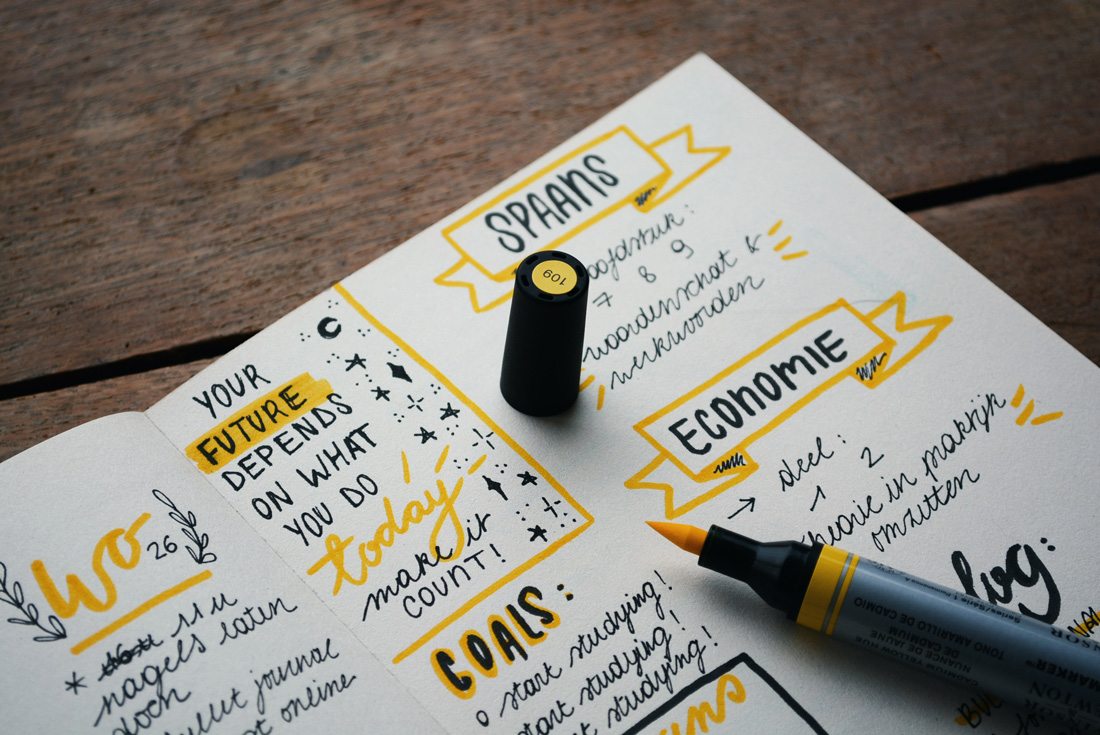 While graphic design mostly deals with the visual parts of design – color, typography, space – user experience design focuses on the visuals as well as user interactions. UX design is more about creating a product while graphic design is creating the packaging.
You aren't going to learn all of these things overnight.
With that in mind, your visual and design skills are a vital foundation. But you have to branch out and learn some new things as well.
UX design is at the center of a range of fields, and you'll want to learn as much as you can about design psychology, interaction design and information architecture. It also helps to understand user research and feedback methods and content strategy. (Yes, UX designers wear a lot of hats.)
You aren't going to learn all of these things overnight. Start with areas that are most comfortable and keep expanding the circle of knowledge.
Talk to other designers who have made the leap, and find out how they were able to transfer graphic design skills to UX design. For me, the process of thinking through problems and creating solutions was a natural start. There are so many more potential solutions with an interactive product!
2. Forget the Focus on Pixels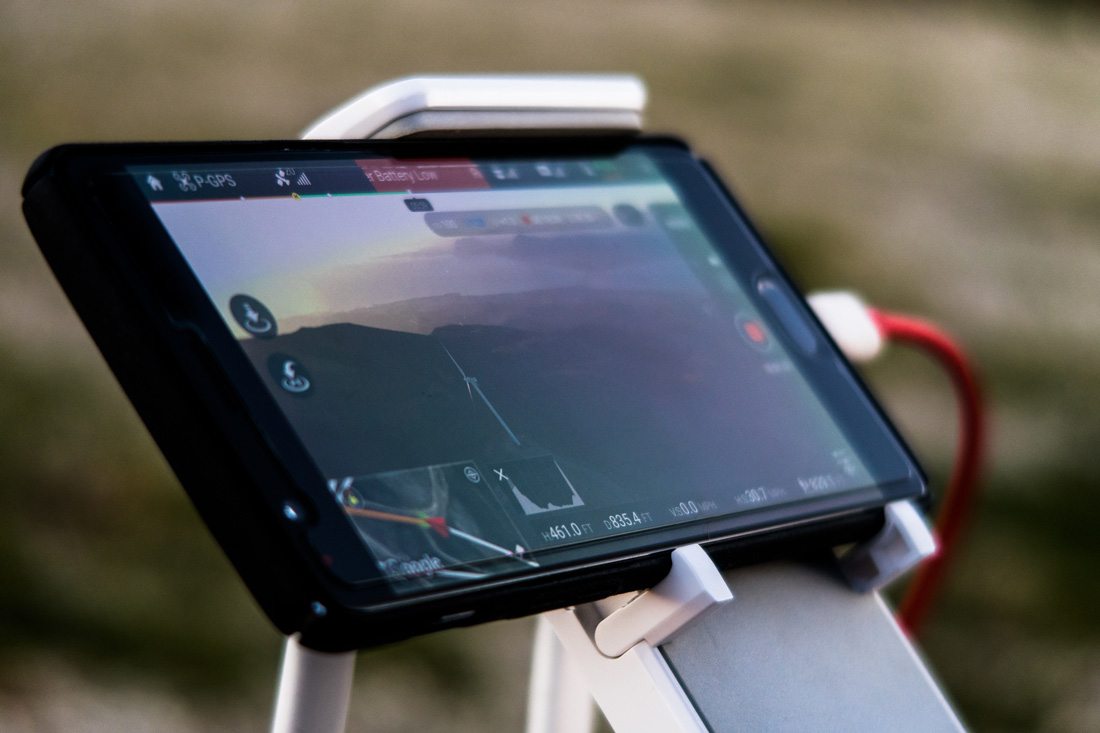 Rather than thinking about grids and details and pixels, think about the user.
One of the toughest transition points for a graphic designer making the jump to user experience design is a change to the overall thought process. Rather than thinking about grids and details and pixels, think about the user.
The process will likely start by designing how something will work, and the visual aspect of the design will come much later. Focus on functionality and how users will and will want to interact with the design.
The product has to solve a problem or provide enjoyment for users to continue to interact with it. Once that part of the design nut is cracked, then you can move on to thinking about how it will actually look.
3. Learn to Evaluate Feedback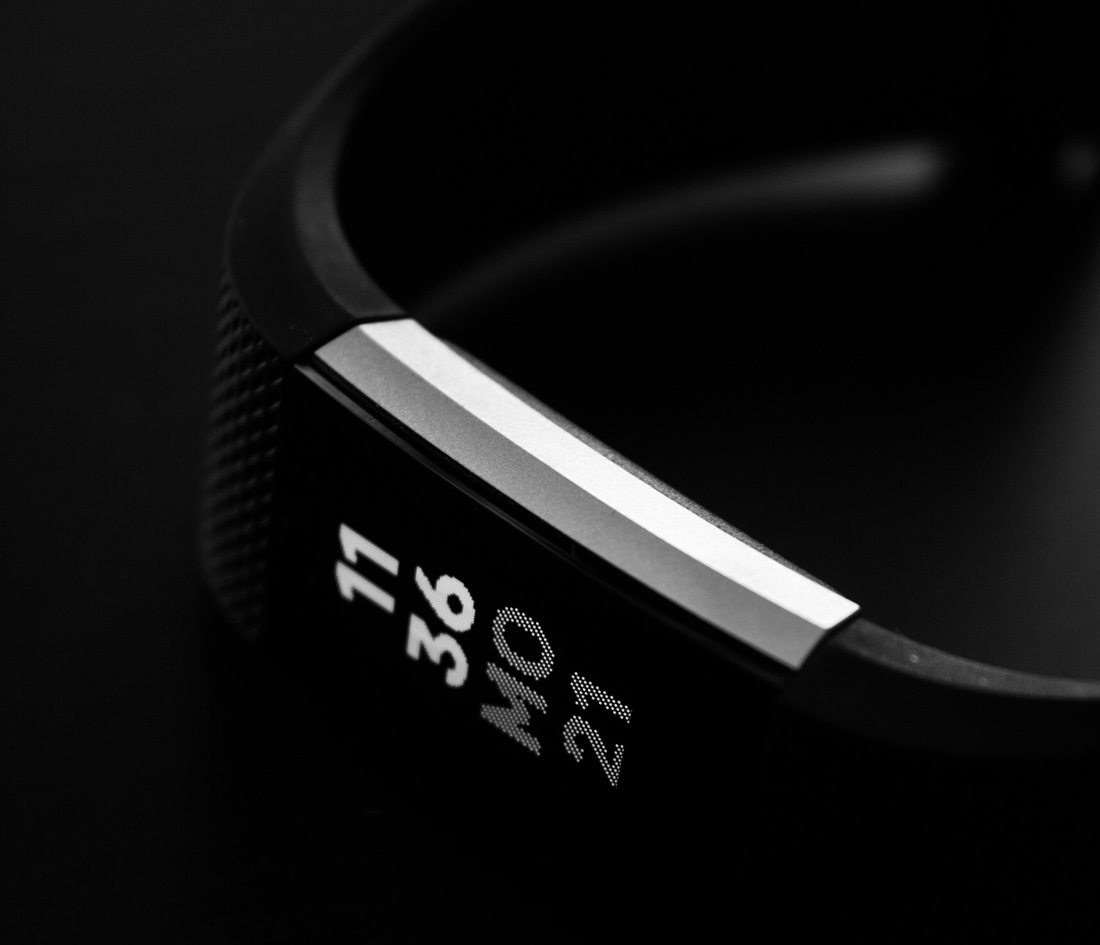 Sometimes graphic design feels like an art that you create and toss into the world without another look. You don't always know how users responded, what they think, or if it actually worked as intended. Often there isn't a clear method for collecting and evaluating feedback.
UX design is all about feedback. User research is an important part of the field.
There are various methodologies, deliverables, and tools that help you through the research process. (Honestly, this can be one of the most daunting and invigorating parts of UX design because there's data on everything.)
UX Booth has a pretty nice beginner's guide to design research. It's definitely worth a read and will help you figure out exactly what you are getting in to.
UX research encompasses a variety of investigative methods used to add context and insight to the design process. UX practitioners have borrowed many techniques from academics, scientists, market researchers and others. However, there are still types of research that are fairly unique to the UX world.
4. Get a Grasp on Code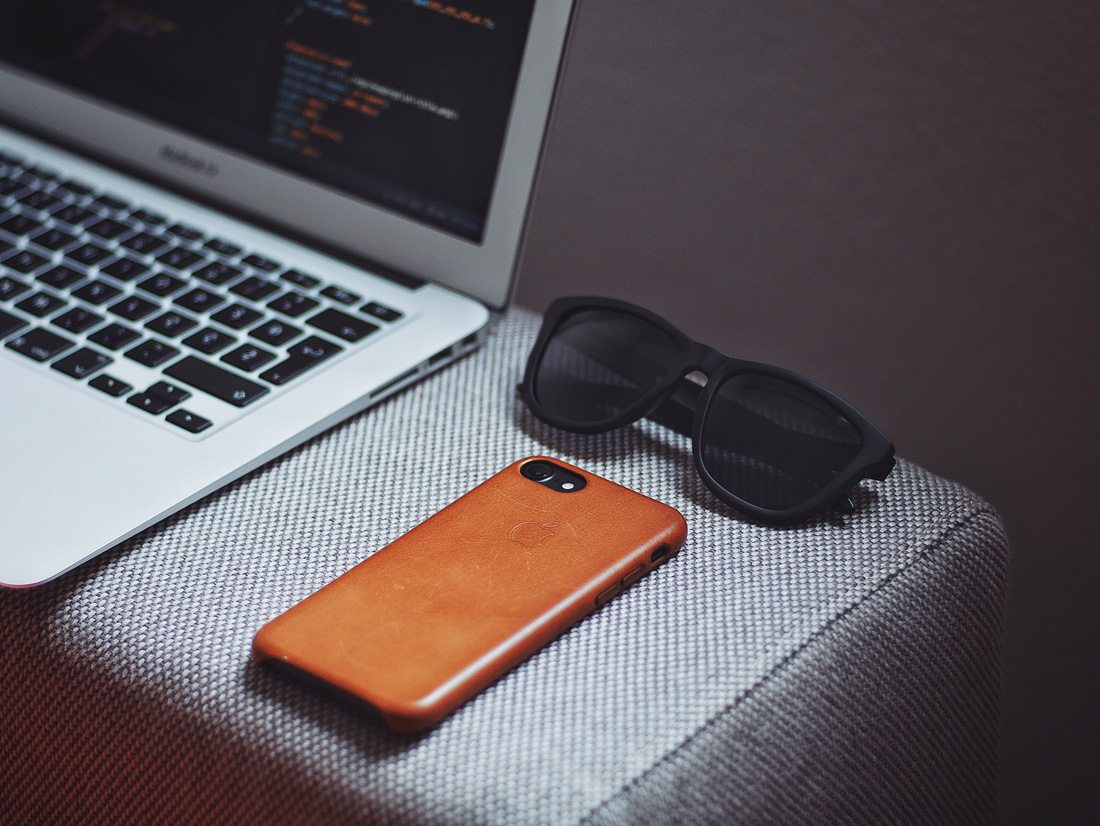 No matter what specific field of design you plan to work in, you need to have a good knowledge and understanding of code.
Code has become such an integral part of figuring out the design process and talking through projects. While you don't have to be a master coder, you need to know the basics.
You should be able to think about and articulate whether something is reasonable, or know enough to talk about options with clients. A lack of understanding in this area can lead to frustration quickly and a disconnect with other team members.
5. Expand on a Project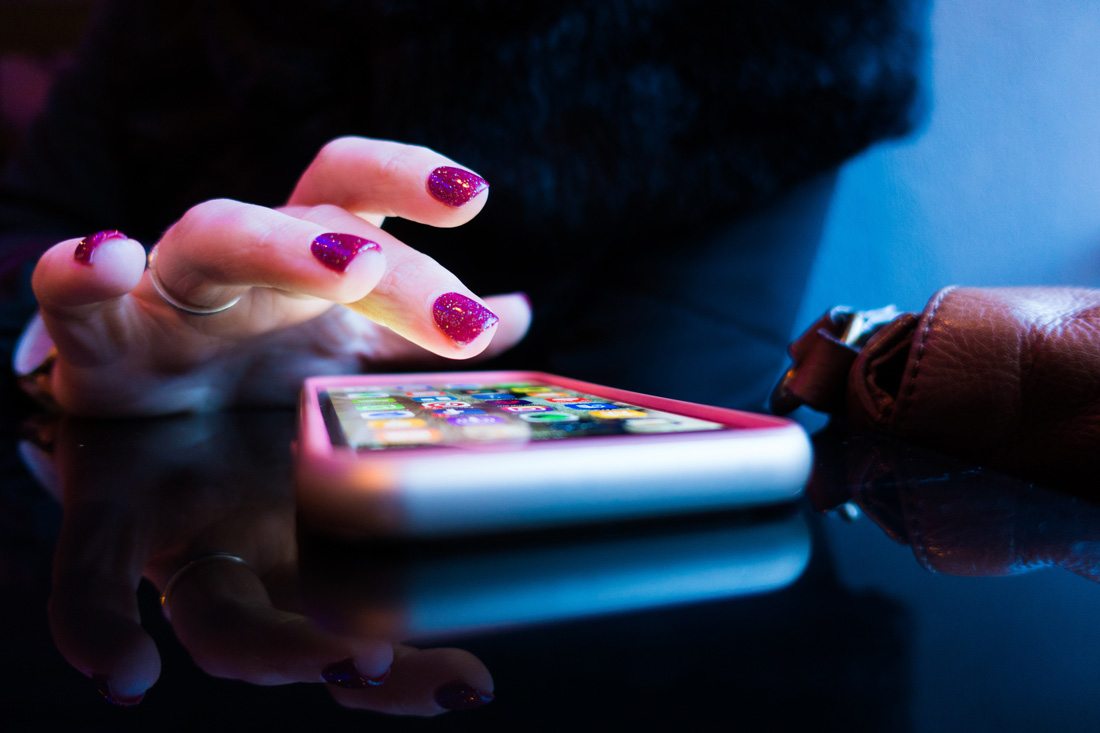 Think beyond the graphic design elements of projects you work on as a team. Join conversations about other parts of design projects and offer ideas for how the design should work. That's a key element in thinking more like a UX designer.
This can be a little more challenging for freelancers or in-house designers. If you work alone, consider thinking about how you would expand a project to include UX design elements and functionality. How would you re-envision something?
You can also have these conversations about ongoing projects if you partner with other designers or an agency with certain projects.
6. Build a New Network
If you are struggling to have those UX design conversations or even if you are finding that you want to talk with designers outside of your circle, seek out a new network. Professional networking can go a long way to helping you develop skills, find ways to interact with other designers and maybe find a mentor or two.
These networks might be online or in-person in the city where you live. For most designers, it is a combination of the two.
Start developing your network online by following some UX designers:
7. Just Start Designing User Experiences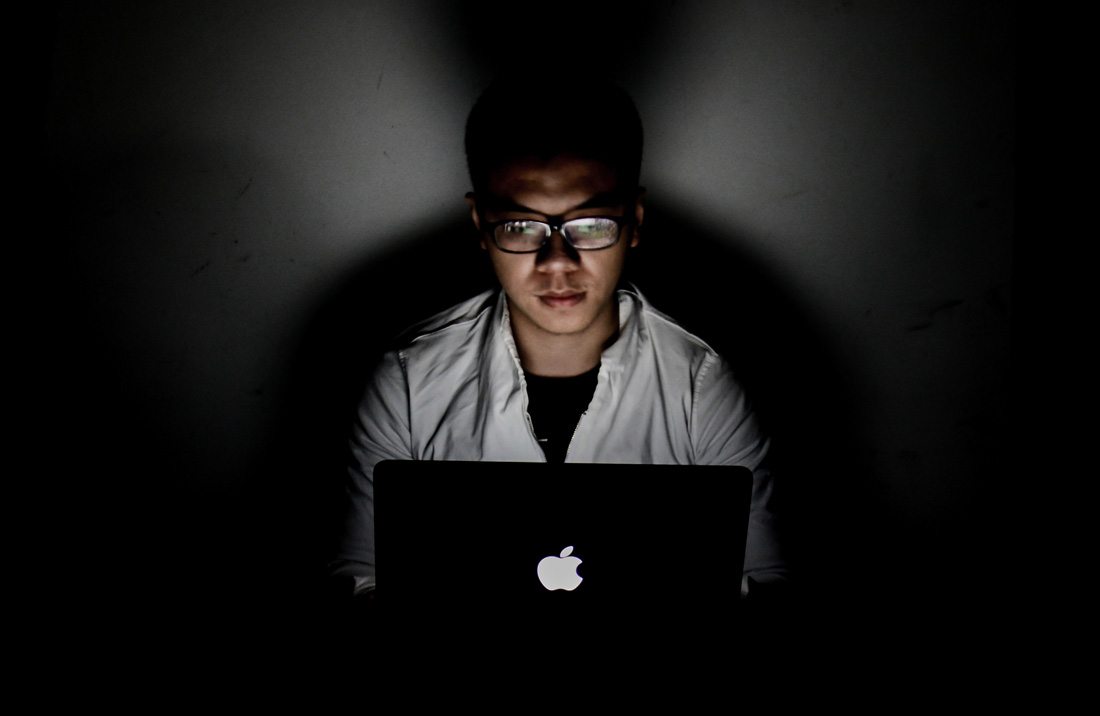 Here's the very best way to jump into UX design – just do it.
It'll take a little faith on your part to try something new, but if you want to start working in UX design you have to try. Start with side projects of your own, try to build some portfolio work, collaborate with others if you can. Just do it.
Make it a game if you like. Daily UI offers a daily project to help you think and be inspired by design. Challenge yourself further with these projects to create an actual experience, not just a pretty interface.
Another portfolio-building option is to join creative work sessions (such as meetups) or take on a pro bono project for an organization you are a member of or a nonprofit in your area. (Just make sure to surround yourself with the people you need to find success and share ideas with.)
Conclusion
The field of UX design is growing by leaps and bounds and is a natural fit for many graphic designers. If this path sounds enticing, you can make the jump into user experience design. And remember, you are already ahead of the curve thanks to your design skills.
As with anything new, it'll take some time to get fully acclimated to the world of UX design and find your foothold. In the meantime, take every opportunity to learn new things and use some of the new UX design skills in the process.