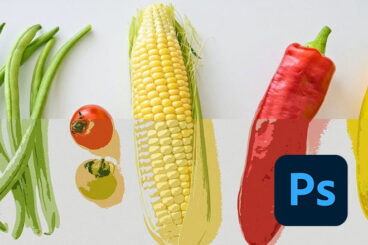 Even though Photoshop is a raster graphics software, it has many tools and tricks to support vector images. One of the best tricks is its ability to vectorize raster images.
This is a very useful trick every artist and designer should learn to use. For example, if you have a low-resolution logo or an image that you want to scale without making it blurry, you can vectorize the image in Photoshop to resize it freely.
In this quick guide, we'll show you exactly how to vectorize an image in Photoshop. It's a very simple method, you'll see.