hX Design
The Hypersonix website is the perfect example of visual story-telling with an infographic-style layout. We used SVG animations for sharp and fast browser performance and used isometric illustration style with bold color tones. The website is responsive and works on all devices & form factors.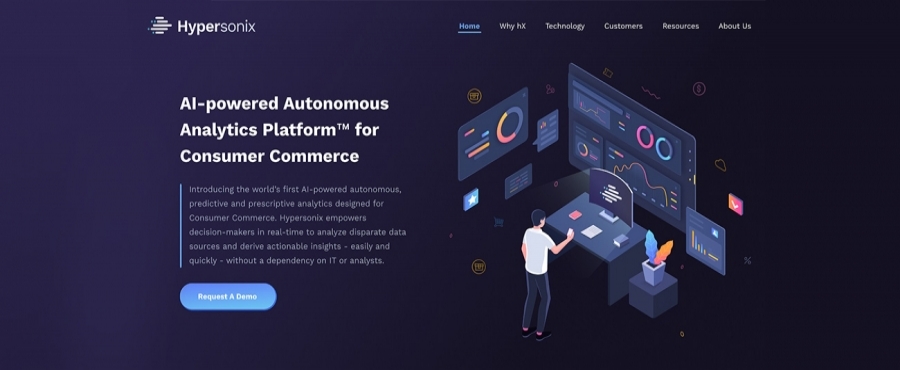 Why We Like This Design
A snappy and responsive design, coupled with stylish illustrations that help to walk you through the content, make for an engaging layout.
About hX Design