JIBE eCommerce
We are an accomplished team of eCommerce experts located in Vancouver, Canada. For over a decade, JIBE has been the trusted agency of better-life brands looking to elevate their online presence. We partner with brands whose mission resonates with our values; one that our team wants to rally behind and that will inspire our collaboration.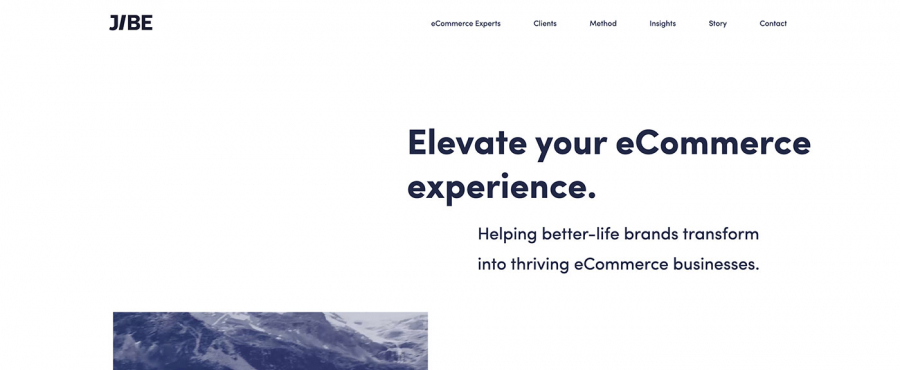 Why We Like This Design
Stylish colours, beautiful typography, and a nice mix of photography and video content.
About JIBE eCommerce