Jimmy Nelson
This beautiful website belongs to the Jimmy Nelson foundation, which showcases indigenous life through an intelligently crafted website design. The users can explore the website the same way of visiting a real-life gallery to learn more about the life of indigenous tribes.
This website features a very unique movement-triggered navigation system that allows you to explore the website and engage with content in a 3D-like environment.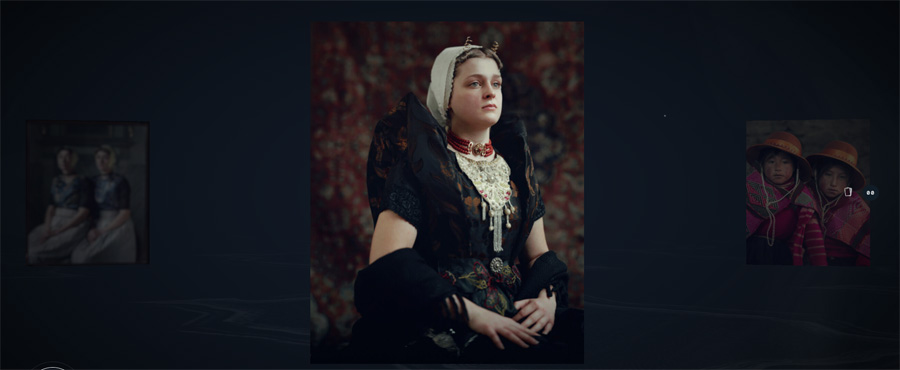 Why We Like This Design
The amazing 360-degree experience of this website is something that you must experience to truly admire the talent of its designers. This is how you push the boundaries of website design beyond limits.
About Jimmy Nelson