Juliet Creative
Juliet Creative is a creative advertising agency that puts an emphasis on delivering audience-centric brand promotions that relate to people.
Throughout the website design, the company showcases why creating experiences for people is the key to successful branding campaigns. This is achieved by showcasing various case studies of its clients. Along with attractive animations, bright colors, and beautiful typography.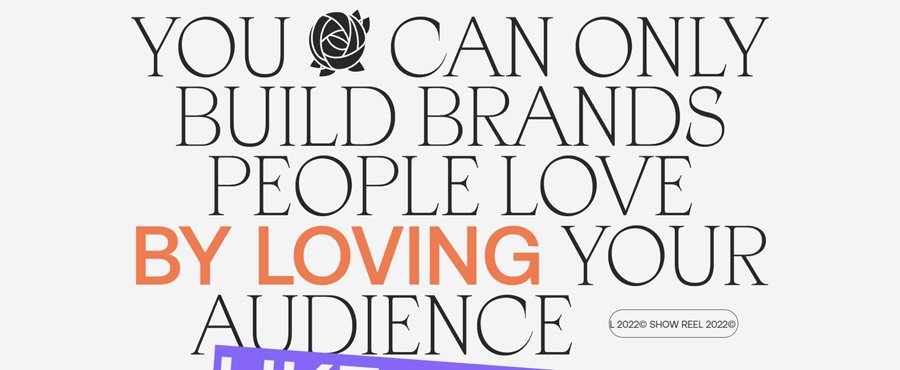 Why We Like This Design
The image-less header design is one of the hottest trends in web design these days and this website shows how it's done to perfection. We also love the font pairing and the combination of horizontal and vertical scrolling experience of the website.
About Juliet Creative