UN01 iPhone Photography Kit
An interesting concept for an iPhone 4 case that mimics the shape of a point and shoot camera. Its intention is to change the way you interact with your iPhone, a fascinating idea.
I particularly like the design of the white case but find the addition of straps a little clumsy.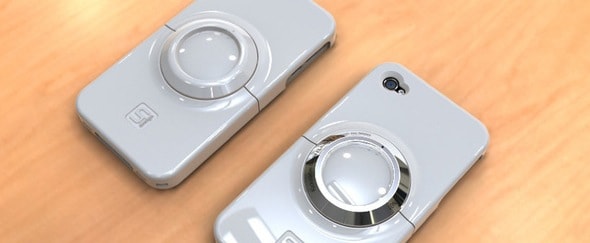 About UN01 iPhone Photography Kit
Published: March 24, 2011
Category: Interface